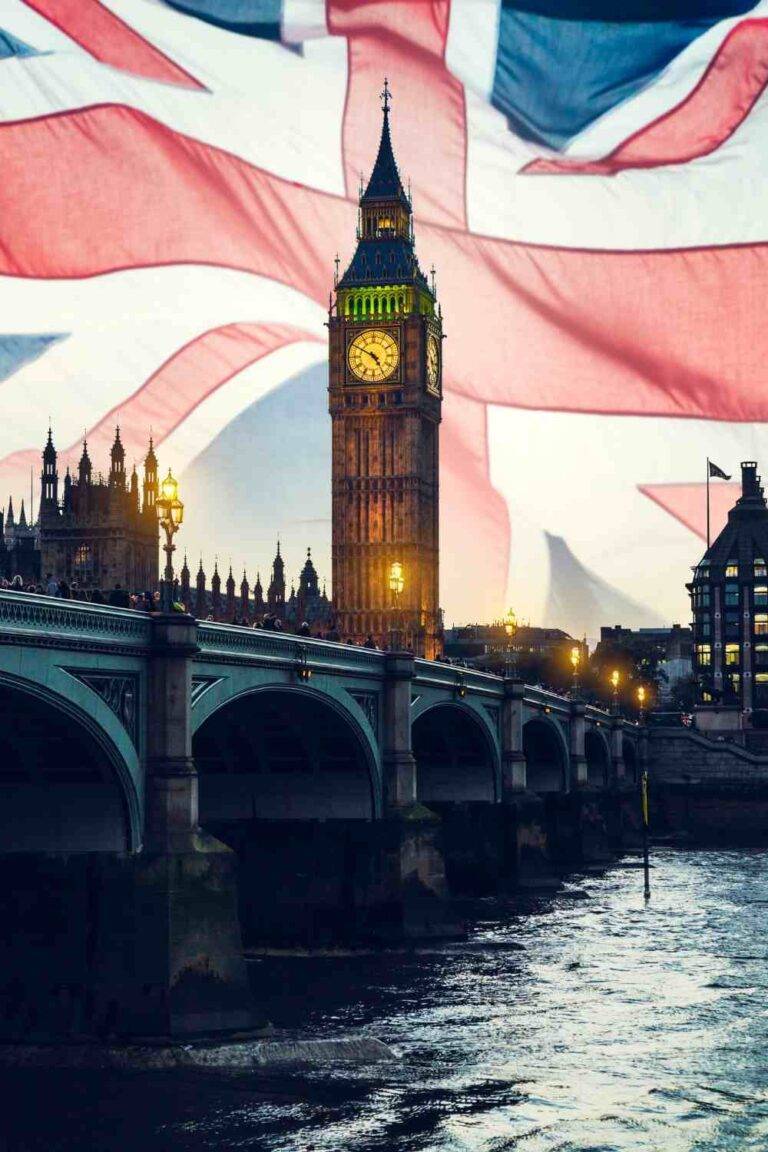 Educational Institutions For Study In UK
Primary schools:  children aged 4 to 11.

Secondary schools: children aged 11 to 16 or 18, depending on the type of school.

Further education colleges: colleges offer vocational and academic courses for students aged 16 and above.

Higher education institutions:  Universities and institutions that offer undergraduate and postgraduate degrees.

Special schools:  Those with physical or mental disabilities.

Private schools: independent, fee-paying schools not funded by the government.

International schools: Education to emigrant children.
For High ranked Universities, student need to have 70-80% in 12th
For Middle ranked Universities, student need to have 60-70% in 12th
Students who do not meet academic criteria can apply for graduation programs through various Pathways by applying for Diploma leading to second year of bachelors or Foundation course leading to first year of bachelors. 
Bachelors – £15,000 to £35,000 per year2

Masters – £10,000 to £30,000 per year
POST STUDY WORK VISA UK Eligibility Criteria for Admission
Transcripts or records of grades.

Resume or CV

English-language proficiency proof such as IELTS, TOEFL, PTE or CAE.

Motivation letter or statement of purpose of study.

Application fees.

Test scores – SAT, ACT, GRE, or GMAT
The Post-Study Work Visa (PSWV) in the UK allows international students to stay and work in the country for up to 2 years after completing their degree. This visa is open to students who have successfully completed a degree at a UK higher education institution and have a valid Tier 4 or Student visa at the time of application. The PSWV is a great opportunity for international students to gain work experience and explore job opportunities in the UK.
Retail assistant

Waiter/waitress

Tutor

Freelance writer

Delivery driver

Customer service representative

Data entry clerk

Event staff

Sales associate

Brand ambassador

Social media manager

Babysitter/nanny

Barista

Dog walker/pet sitter

Gardener/landscaper

Warehouse worker

Receptionist

Cleaner/housekeeper

Kitchen porter

Personal shopper/stylist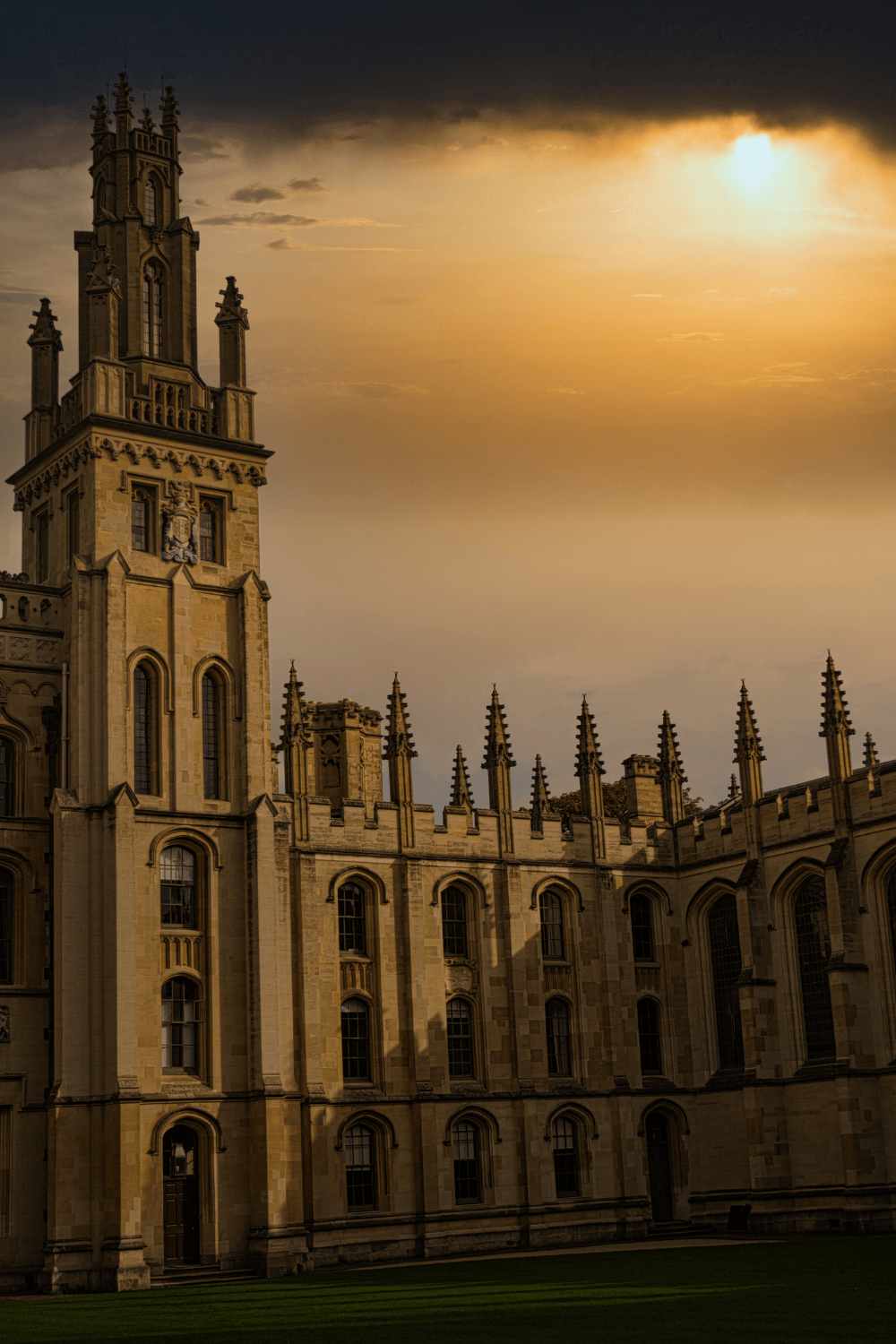 On-campus Part-time jobs
Retail and hospitality jobs
Internship
Self-employment
Freelancing and Online jobs: