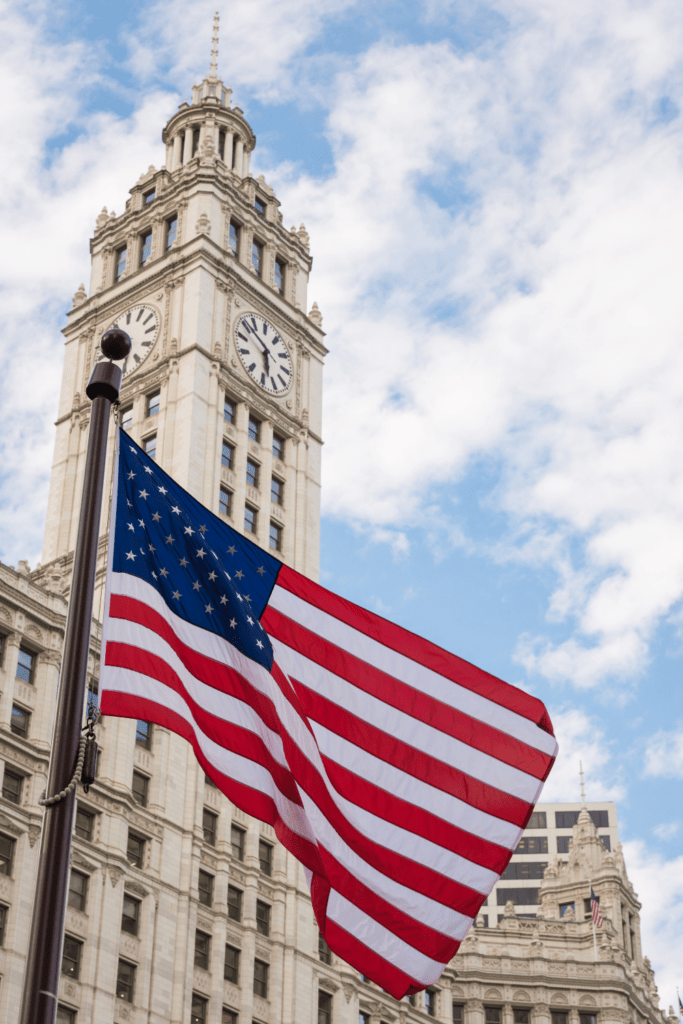 The USA is a popular destination for international students seeking higher education. After completing their studies, these students have a variety of options for post-study opportunities. These opportunities can include employment, entrepreneurship, or further education. One of the most common post-study options for international students is Optional Practical Training (OPT), which allows them to work in the United States for up to 12 months after completing their degree. Other options include the H-1B visa, which allows U.S. employers to hire foreign workers in specialty occupations, and the green card, which provides permanent residency status. Understanding these options can be crucial for international students planning their post-study path in the United States.
TYPES OF INSTITUTIONS IN USA
There are several types of institutions in the United States that offer post-study opportunities for international students:
1.Universities: Universities are typically larger institutions that offer a wide range of undergraduate and graduate programs. They often have extensive research programs and may provide opportunities for post-study research positions.
2.Community Colleges: Community colleges offer two-year associate degree programs and often provide vocational training in specialized fields. They may also offer transfer programs to four-year universities.
3.Vocational Schools: Vocational schools provide specialized training in fields such as healthcare, technology, and trades. These programs are often shorter in duration and may lead to certifications or licenses.
4.Private Career Schools: Private career schools offer vocational training programs in a variety of fields, such as cosmetology, culinary arts, and medical assisting.
No matter the type of institution, many offer post-study opportunities, such as internships, co-op programs, and job placement services.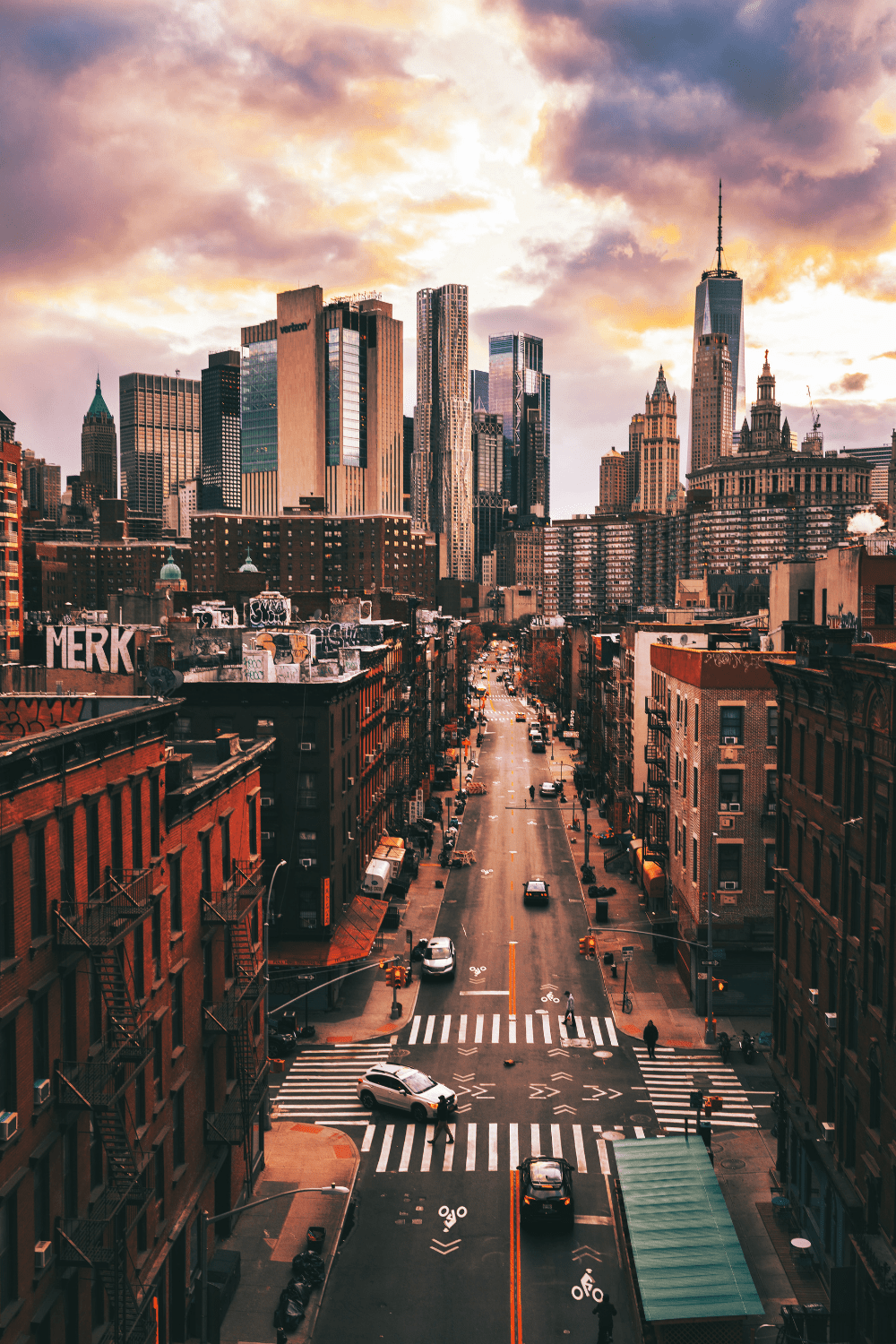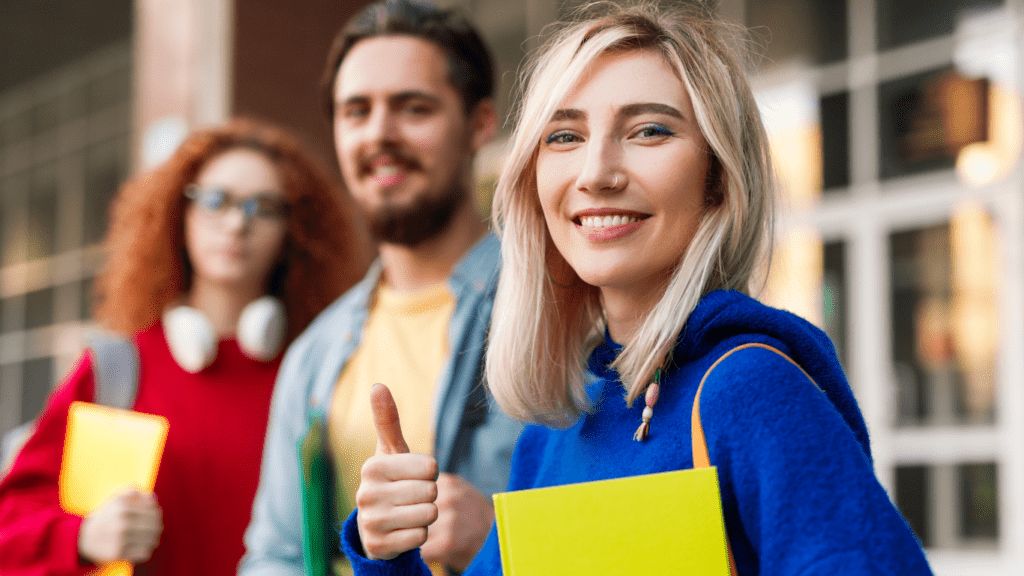 Top 10 Universities List in USA
1. Harvard University
2. Massachusetts Institute of Technology
3. Stanford University
4. Princeton University
5. Columbia University
6. University of Chicago
7. University of Pennsylvania
8. Yale University
9. California Institute of Technology
10. University of California, Berkeley
Advantages of Post studying in USA
1. Career Opportunities: The USA is home to some of the world's largest and most innovative companies. Post-study, international students may have access to a wide range of career opportunities in various fields.
2. Quality Education: The United States is known for its quality higher education system. International students who have completed their studies in the US may have an edge in the global job market.
3. Networking: Post-studying in the United States provides an opportunity for international students to network with professionals in their field of study. This can help with career development and job opportunities.
4. Cultural Experience: Studying in the United States offers an opportunity for international students to experience a new culture and way of life. This can broaden their perspective and enhance their personal and professional growth.
5. Post-Study Options: As mentioned earlier, the United States offers several post-study options, such as Optional Practical Training (OPT), H-1B visas, and green cards. These options can provide international students with opportunities to live and work in the United States after completing their studies.
Top courses to Study in USA for post studies
1. Computer Science and Information Technology: The demand for skilled professionals in this field continues to grow, making it a popular choice for post-study opportunities.
2. Engineering: With a wide range of specialisations, engineering remains a top choice for post-study opportunities in the United States.
3. Business Administration and Management: This field provides opportunities in a variety of industries, from finance to healthcare to technology.
4. Data Science and Analytics: As companies increasingly rely on data-driven decision-making, the demand for skilled data analysts and scientists continues to grow.
5. Health Professions: With a growing population and aging baby boomers, health professions such as nursing, physician assistant, and physical therapy offer strong job prospects.
6. Mathematics and Statistics: These fields are critical in a variety of industries, including finance, insurance, and technology.
7. Environmental Sciences: As concerns about climate change and environmental sustainability grow, the demand for professionals in this field is increasing.
8. Education: Post-study opportunities in education include teaching, administration, and research. 
Average Tuition Fee /Year
10,000 - 60,000 USD /year
Eligibility Criteria for the Admission in USA
Transcripts or records of grades.

Resume or CV.

English-language proficiency proof.

Motivation letter or statement of purpose.

Application fee.

Test scores like SAT, ACT, GRE, or GMAT.
Visa Requirement for admission in USA
International students will need to obtain a F-1 student visa to study in the United States. This requires being accepted by a Student and Exchange Visitor Program (SEVP)-certified school and demonstrating financial resources to cover the cost of tuition and living expenses.
International students who complete their studies in the United States may be eligible for a Post-Study Work Visa, also known as Optional Practical Training (OPT), which allows them to work in the USA up to 12 months after graduation.
On-Campus Housing

Off-Campus Housing

Homestays

Hostels
There are many part-time job opportunities available for post-study students in the USA. Students can work up to 20 hours per week during the academic year and up to 40 hours per week during breaks. students can earn around $10-15 per hour.
Most frequent questions and answers