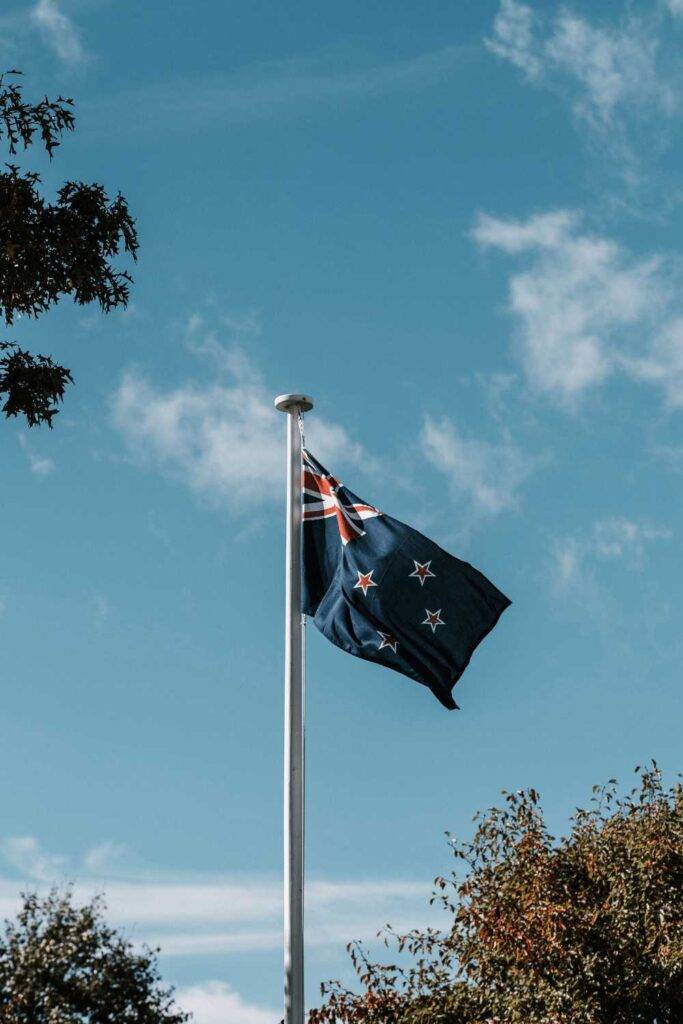 Study in New Zealand A developed country, New Zealand ranks highly in international comparisons of national performance, such as quality of life, education, protection of civil liberties, government transparency, and economic freedom. New Zealand underwent major economic changes during the 1980s, which transformed it from a protectionist to a liberalised free-trade economy. The service sector dominates the national economy, followed by the industrial sector, and agriculture. International tourism is also a significant source of revenue. Nationally, legislative authority is vested in an elected, unicameral Parliament, while executive political power is exercised by the Cabinet, led by the prime minister, currently Jacinda Ardern.
British based Education System.
1 year Job Search Visa & 2 years Work Visa.
PR (Permanent Residency) Opportunity.
New Zealand has an international reputation as a provider of quality education.
Warm and welcoming environment.
15 years of education is acceptable in NZ.
New Zealand Admission Criteria For Indian Students
For Undergraduate Diploma & Bachelors Degree: 12th with 50% to 70% range.
For Graduate Diploma, PG Diploma, Masters : Bachelors with 55% and above.
Undergraduate Diploma, Bachelors Degree & Graduate Diploma: IELTS 6.0 with no bands less then 5.5.
Few Private institutions will accept IELTS 5.5 (5) for specific UG Diplomas.
Post Graduate Diplomas & Masters : IELTS 6.5 with no band less than 6.0.
Top University in New Zealand

University of Canterbury, Christchurch.
Lincoln University, Lincoln, Canterbury.
UNITEC Institute of Technology, Auckland.
Manukau Institute of Technology, Auckland.
Ara Institute of Canterbury formerly Christchurch.
Whitireia New Zealand, Wellington, Auckland.
Waikato Institute of Technology Hamilton.
Wellington Institute of Technology Wellington.
Southern Institute of Technology, Invercargill.
Otago Polytechnic, Dunedin & Auckland.
Western Institute of Technology at Taranaki New Plymouth.
Nelson Marlborough Institute of Technology Nelson & Marlborough campuses.
Toi Ohomai Institute of Technology, Tauranga
North Tec, Auckland.
UUNZ Institute of Business, Auckland.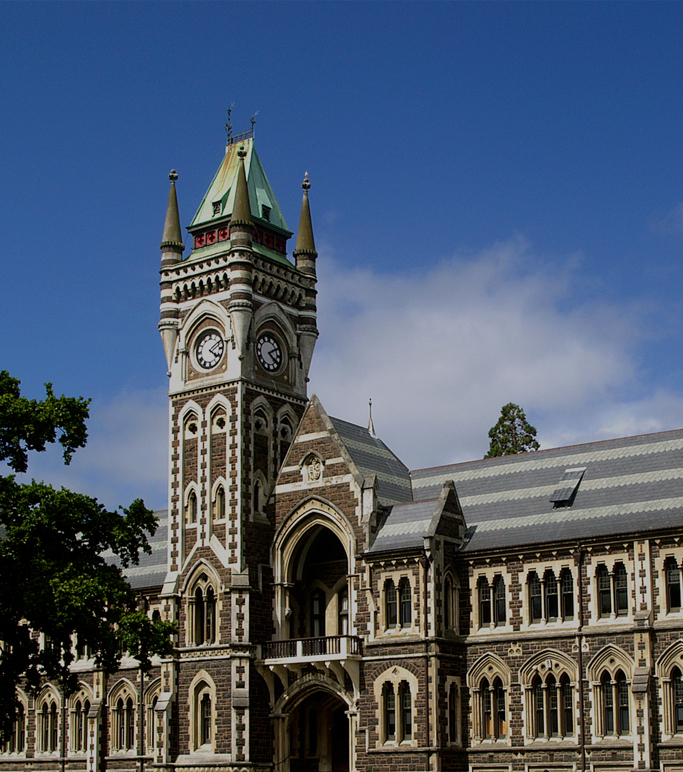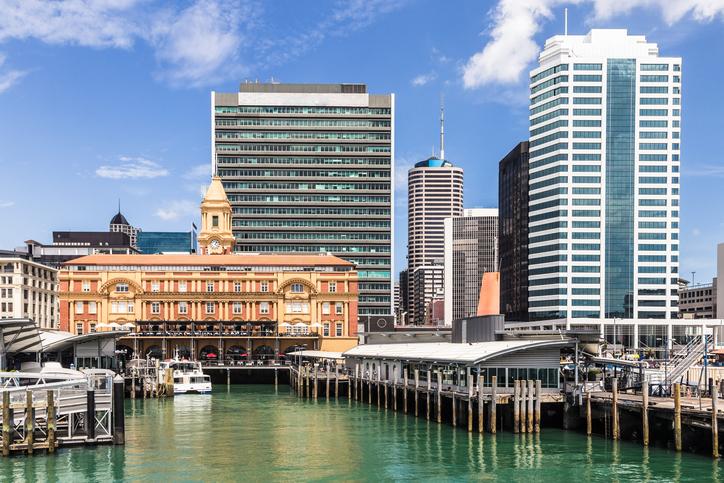 Post Study Student visa for New Zealand
International students who complete their studies in New Zealand may be eligible for a post-study work visa, allowing them to work in New Zealand for up to three years. To be eligible, students must have completed a qualification at a New Zealand educational institution and have an offer of skilled employment in a relevant occupation. The length of the visa depends on the level of the qualification completed. Students must apply for the visa within three months of completing their studies.
job opportunities for post-study students New Zealand
Cost of Study in New Zealand
Cost of Study in Newzealand