Accomplish Your Educational Aspirations
ASPIROM Overseas Education, No.1 MBBS Consultancy in Kerala the best overseas education consultants in Kollam, help students gain admission for professional courses such as MBBS, MS, BDS, Engineering, Management and Paramedical courses in the world-class universities and colleges located in China, Azerbaijan, Ukraine, Armenia, Kazakhstan and Kyrgyzstan.
As the number of seats for professional courses in India is limited, many students miss the opportunity to study their favourite courses. But the fact is that they can study the same course or a specialized course in countries like China, Azerbaijan and Ukraine almost for the same cost as a private management institution in India. The higher education institutions in these countries maintain highest quality in education and good infrastructure. Moreover, for professional courses like MBBS and Engineering, the students need not clear an entrance examination. Neither do they have to clear IELTS or TOFEL test, though the medium of instruction in the universities in these countries is English. Above all, these countries are safe and peaceful for foreign students. After completing the studies, the students may either come back to India or move to anywhere in the world to pursue a successful career
ASPIROM Overseas Education, the top educational consultants in Kerala, Kollam, provides the right information, professional advice and assistance to obtain student visa and admission. Our ultimate aim is to help students pursue their educational aspirations even beyond national boundaries and above their limitations. This is the number one reason why ASPIROM is regarded as the best consultancy for abroad education.

"Cross-cultural learning and studying abroad can be transformative."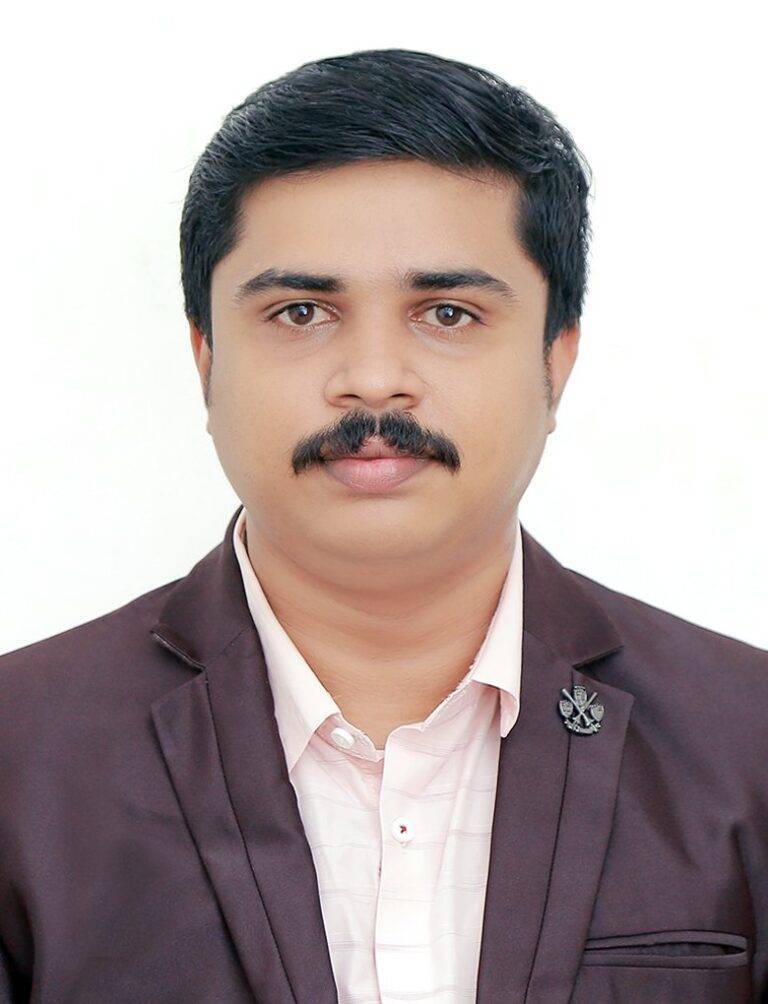 "I wish you all success and look forward to a wonderful experience! "
As the Director of Aspirom Overseas education, I am privileged to be a part of the education scenario today. Understanding the competitive environment, we strive to facilitate excellent educational options for the personal growth and career fulfilment of students aspiring to study abroad.
I just named this firm "Aspirom Overseas Education" just keeping one thing in mind that, we have to be pathway for all higher education needs abroad. Thus once students come to "Aspirom Overseas Education", they need not go anywhere else.
Studying MBBS abroad can be a great option for students who want to pursue a medical degree from a recognized university but may not have the opportunity to do so in their home country. There are many countries that offer quality medical education at a relatively affordable cost, including Russia, Ukraine, China, the Philippines, and many more.
However, before deciding to study MBBS abroad, it is important to research the universities and their accreditation, as well as the country's regulations regarding medical education and licensing. Additionally, students may need to take language proficiency tests such as TOEFL or IELTS to be able to study in some countries.
Furthermore, it is crucial to be aware of the challenges that may come with studying abroad, such as cultural differences and homesickness. But, with proper planning and support, studying MBBS abroad can be a rewarding experience and open up many opportunities in the medical field.
Are you wondering why MBBS abroad consultants in Kerala are gaining so much attention?
Well, it's because many students who dream of becoming medical professionals are left with no options after failing to secure a place in a medical college in their home country. This is where MBBS abroad consultants step in to help students who are still determined to pursue their dreams.
Some students who manage to get admission to Indian medical colleges also have a desire to study abroad for various reasons. There are also those who plan to study abroad and then practice medicine in the foreign country of their choice. These students seek out the expertise of MBBS abroad consultants to learn about the best options available in Europe, particularly in the European Union and European Economic Area.