Study MBBS Abroad For Indian Students is a dream for most. From childhood, parents, teachers and influential people in Indian society recommend studying either engineering or medicine. If there are two children in a household, the chances are one will be an engineer and the other will be a doctor. Whereas Studying in Abroad is one of the most beneficial experiences for the new age Children and parents. By studying in a foreign country, they get the opportunity to be a part of the culture and practices of the land.
One of the major reasons why Indian Diaspora likes to learn MBBS from foreign Universities is because of the less fee structure. There are around 10000 Indian students who get MBBS admissions every year in leading universities across 12 different countries. Pursing a Doctoring career in the universities which are being approved by MCI is ultimately safe in nature.
MCI Regulation advise for Indian Students before choosing Universities for Study MBBS Abroad
It has come to the notice of the Medical Council of India that some Agents are providing misleading/false/fabricated information to the Indian Nationals who are desirous of taking admission in MBBS or its equivalent course in a University/Institution located outside India with regard to the fee structure, recognition/approval of the particular medical University/Institution, duration of the course etc.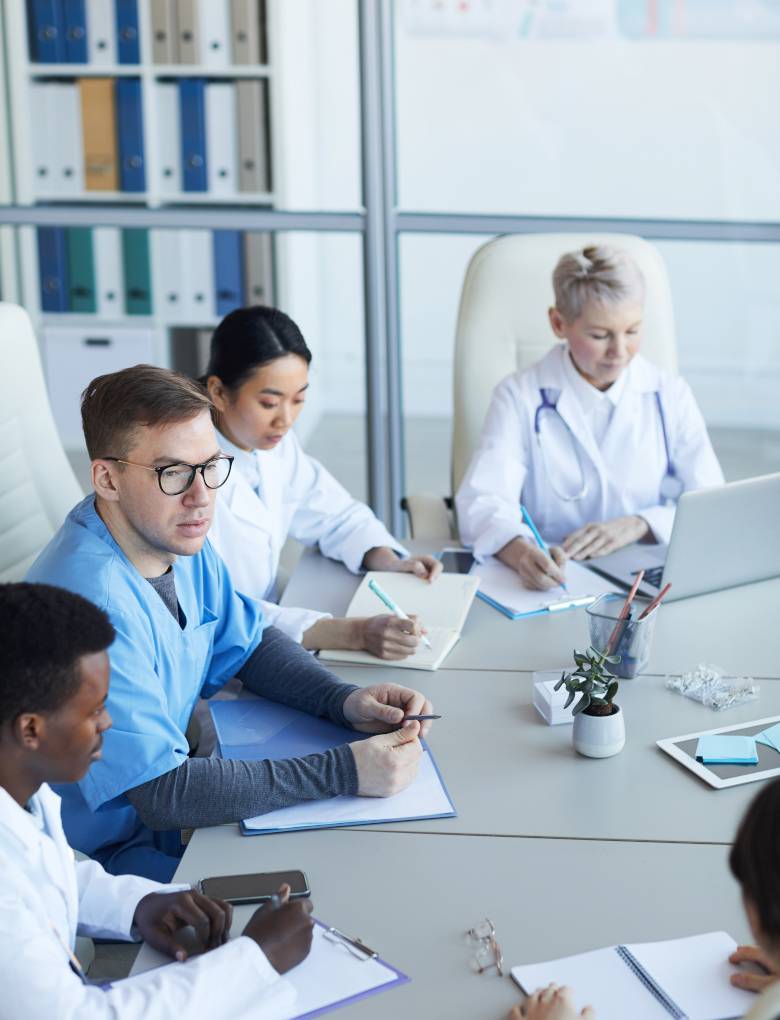 Admission process for study MBBS Abroad
Class 10 and 12 mark sheets
School Leaving & School
Migration Certificate
NEET Score Card
Personal Financial Statements
Statement of Purpose (SOP)
Resume
Letter of Recommendation (LOR)
Language Proficiency Certificate 
Passport Size Photographs
Medical Certificate
Study

MBBS Abroad Destinations
Most frequent questions and answers