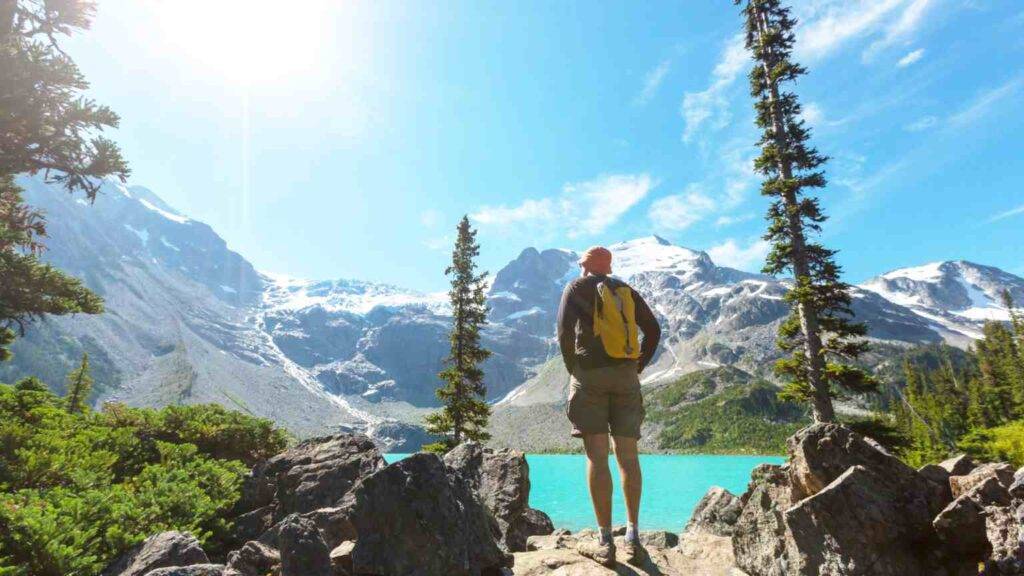 Australia is a top study destination for international students, known for its high-quality education, diverse culture, and stunning natural landscapes. Australian universities and colleges offer a range of undergraduate and postgraduate programs, including programs in business, engineering, and healthcare. The country's post-study work visa allows graduates to work in Australia for up to four years, providing an opportunity to gain valuable work experience and potentially secure permanent residency. With its welcoming environment and thriving cities, Australia offers an enriching study experience for students from around the world.
Eligibility Criteria for the Admission in Australia
Diploma: 
Minimum 60% in class 12th.
Bachelors: 
Minimum academic percentage required is around 60% + in class 12th for the students from CBSE board and 65% + for ICSE/State Board.
Masters: Minimum academic percentage in a Bachelors degree should be second class if the University is falling under section 1 and 2 of the NOOSR guidelines or first class if the university is falling under the section 3 of the NOOSR guidelines.
Foundation/Packaged program are available for the students who are not directly eligible for the Bachelors Program.
English Language Requirement
Diploma : Overall 6.0 with no band less than 5.5
Bachelors : Overall 6.0 with no band less than 5.5
Masters : Overall 6.5 with no band less than 6.0
Pre-sessional English Language Program (ELICOS/EAP) is available in Australian Universities for the students not meeting the IELTS requirements of the University. We can offer English Language program up to 10 weeks maximum at present. Minimum acceptable IELTS score is overall 6 with no bands less than 5 (for the offer to be packaged with ELICOS).
INTAKE TIME SCHEDULE IN AUSTRALIA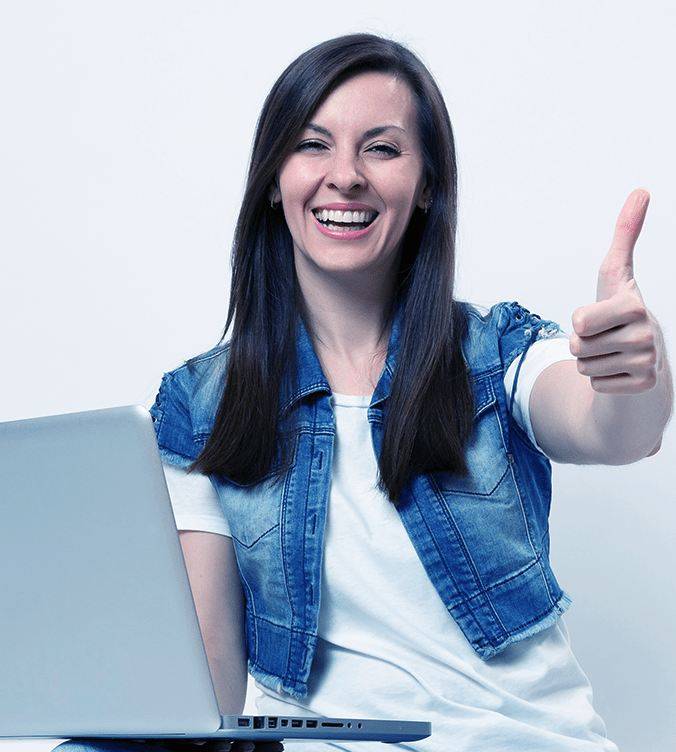 1. Macquarie University
2. RMIT University
3. Queensland University of Technology (QUT)
4. University of Canberra
5. University of South Australia
6. Swinburne University of Technology
7. James Cook University (Brisbane)
8. University of Tasmania (UTAS)
9. Southern Cross University, Gold Coast
10. The Hotel School, Sydney & Melbourne
11. Southern Cross University Sydney (Educo Global)
12. CQUniversity Australia
13. Charles Sturt University (Study Group – Sydney Melbourne)
14. Charles Sturt University (Wagga Wagga)
15. University of Southern Queensland Sydney Education Centre
16. Le Cordon Bleu Paris(Hong Kong) Ltd
17. Western Sydney University
18. Australian Catholic University
19. Deakin University
20. Griffith University
21. Southern Cross University – Melbourne & Sydney Campus
22. Bond University
23. James Cook University – Main Campus
24. James Cook University – Brisbane
25. Charles Sturt University – Main Campus
26. University of Tasmania
27. Central Queensland University
28. Deakin University
29. Edith Cowan University
30. La Trobe University
31. University of Southern Queensland, Sydney Campus
32. University of Wollongong
33. University of Newcastle
34. University of Sydney – Only UFP
35. University of Western Australia – Only UFP
36. Australian National University College – Only UG Diploma
37. UTS Insearch
38. Asia Pacific International College
39. Curtin College
40. Deakin College
41. Eynesbury-Univ of adelaide
42. Edith Cowan College
43. Griffith College
44. NewCastle International College
45. South Australian Institute of Business and Technology
46. SIBT-UWS
47. Stotts College
48. Kaplan International College
49. TAFE Western Australia (ETI)
50. Federation University – Sydney & Adelaide
51. Charles Sturt University- Melbourne & Sydney Campus
52. Victoria University – Sydeny Campus
53. Murdoch University
54. South Australian Institute of Business & Technology
55. La Trobe Sydney
56. La Trobe Melbourne
57. Australian College of Applied Psychology
58. University of Canberra College
59. Taylors College to Uni of Sydney
60. Australian College of Physical Education
61. ANU college
62. Flinders University – Only UG Diploma
63. ATMC-Charles Darwin University/ Federation/ U Sunshine Coast
64. AIBT
65. Cambridge International College
66. Western Institute of Technology
67. Strathfield College
68. SP Jain Australia Campus
69. International College of Management Sydney
70. Melbourne Institute of Technology
71. TAFE International Western Australia
72. TAFE International Western Australia: Canning College
73. TAFE South Australia
74. Australian Technical and Management College (ATMC) + Charles Darwin University Melbourne
75. Australian Technical and Management College (ATMC) + University of Sunshine Coast Melbourne and Sydney
76. Australian Technical and Management College (ATMC)
77. SAE Institute & Qantm College Brisbane
78. Queensland International Business Academy (QIBA)
79. IIBIT at Federation University (InfoTech Professional Pvt Ltd)
80. University of Adelaide College (Bradford College) leading to University of Adelaide
81. Murdoch Institute of Technology, Perth
82. Ozford Education Group
83. Australian College of Technology & Business
84. Education Centre Australia (ECA) – English Language School in Sydney (ELSIS) Sydney/Melbourne
85. Education Centre Australia (ECA) – Zenith Business Academy (Sydney/Melbourne)
86. Education Centre Australia (ECA) – Asia Pacific International College APIC (Sydney/Melbourne)
87. Education Centre Australia (ECA) – Victoria University (Sydney)
88. Education Centre Australia (ECA) – Victoria University Melbourne (Packages with ZBA)
89. Engineering Institute oF Technology, Australia
90. Information Centre for Management Studies
91. Melbourne Institute of Technology
92. TAFE International Western Australia
93. TAFE International Western Australia: Canning College
94. TAFE South Australia
95. Australian Technical and Management College (ATMC) + Charles Darwin University Melbourne
96. Australian Technical and Management College (ATMC) + University of Sunshine Coast Melbourne and Sydney
97. Australian Technical and Management College (ATMC)
98. SAE Institute & Qantm College Brisbane
99. Queensland International Business Academy (QIBA)
100. IIBIT at Federation University (InfoTech Professional Pvt Ltd)
101. University of Adelaide College (Bradford College) leading to University of Adelaide
102. Murdoch Institute of Technology, Perth
103. Ozford Education Group
104. Australian College of Technology & Business
105. Education Centre Australia (ECA) – English Language School in Sydney (ELSIS) Sydney/Melbourne
106. Education Centre Australia (ECA) – Zenith Business Academy (Sydney/Melbourne)
107. Education Centre Australia (ECA) – Asia Pacific International College APIC (Sydney/Melbourne)
108. Education Centre Australia (ECA) – Victoria University (Sydney)
109. Education Centre Australia (ECA) – Victoria University Melbourne (Packages with ZBA)
110. Engineering Institute oF Technology, Australia
111. Information Centre for Management Studies
112. Taylors College – Study Group
113. Flinders International Study Centre – Study Group
114. Study Group Australia Embassy (All Centres)
115. Martin College – Study Group
IELTS Coaching : June
Give IELTS Exams : July
IELTS Results : July, Aug
Applications for Feb Intake : July, Aug, Sept
Offer Letters : July, Aug, Sept, Oct
Arrangement of Funds : August, Sept, Oct, Nov
Pre-Medicals : Oct, November, December
Prepare file & apply for Visa : November, December,
Fly to Australia : February
IELTS Coaching : December
Give IELTS Exams : January
IELTS Results : January, February
Applications for July Intake: Dec, Jan, Feb, March
Offer Letters : Jan, Feb, Mar, Apr
Arrangement of Funds : Feb, Mar, Apr
Pre-Medicals : April, May
Prepare visa file & apply: April, May
Fly to Australia : July
ADVANTAGES OF STUDY IN AUSTRALIA
2 Years Post Study Work Permit Available
Simple Streamlined Visa Process
Immigration Friendly Country
Work Part-Time To Recover Your Living Expenses
Globally Recognised courses
Out of 42 Universities 39 are Public Universities
7 Universities in Australia are Ranked under Worlds top 100
3rd most Popular Study Destination
Documents Required Study in Australia
Job Opportunities in Australia For Post Study Students