Why Study MBBS in Ukraine
Ukraine has several renowned colleges for pursuing medical education in English medium for foreign students. Since English medium courses have been introduced in medical colleges of Ukraine, there has been a sudden rise in the number of foreign students being admissted to universities of Ukraine. The process of taking MBBS admission in Ukraine is exactly same as of Russia & neighboring countries.
The prime universities of Ukraine which are considered as the best options for foreign students are as mentioned below :
MBBS in Kiev International University, Kiev
MBBS in Kiev Medical University, Kiev
MBBS in Kharkiv National Medical University, Kharkiv
MBBS in V N Karazin Kharkiv National University, Kharkiv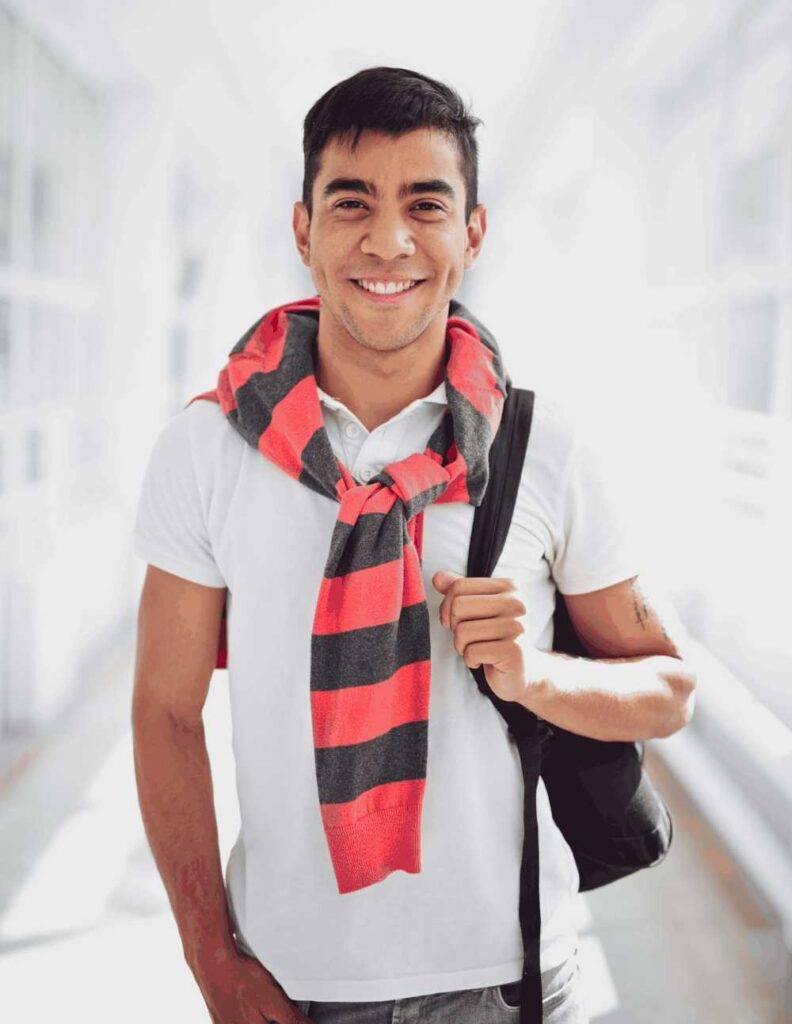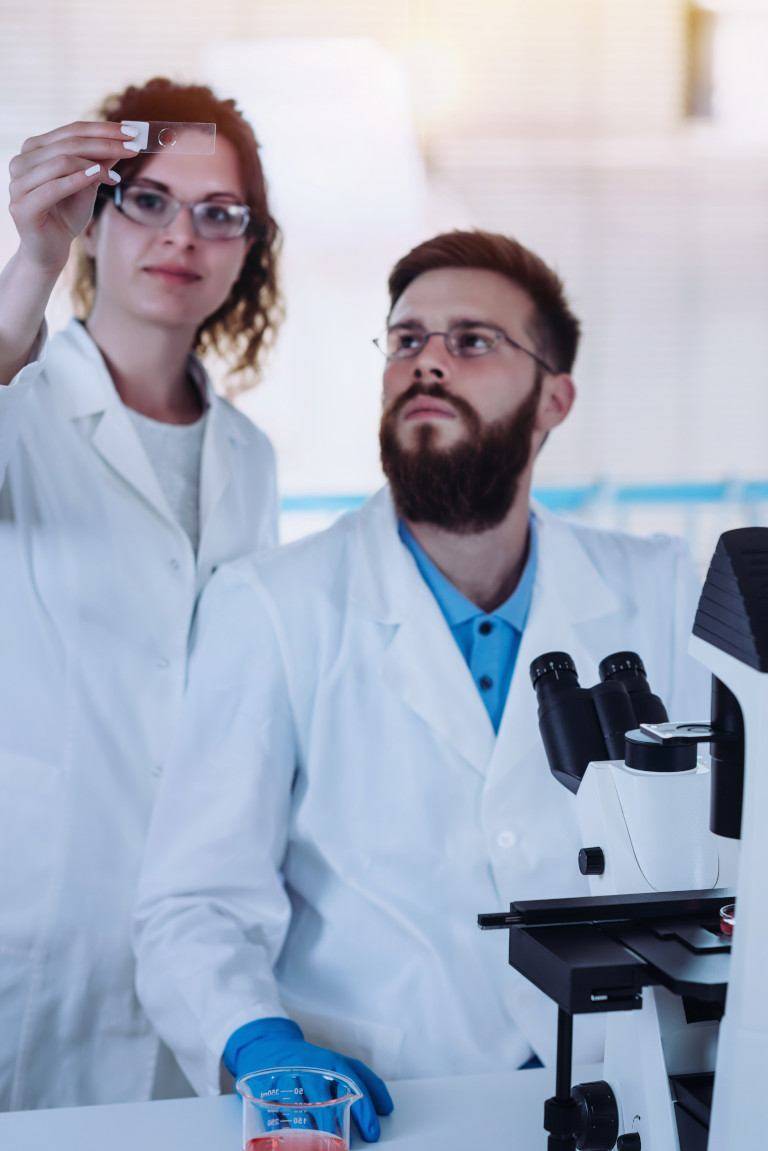 We offer the lowest MBBS fees in Ukraine to students who want to study MBBS in Ukraine. Indian students can apply for direct MBBS admission in Ukraine on the basis of eligibility as the admissions are open.
The total MBBS fees in Ukraine for Indian students ranges from 20 Lacs to 26 Lacs for full MBBS course. It is one of the main reasons that Indian students choose Ukraine as their destination to study MBBS abroad. The duration of medical course is 6 years in English medium.
What is the eligibility for MBBS admission in Ukraine ?
The eligibility for MBBS admission in Ukraine for Indian students is easy & straight forward as below :
50% marks in PCB in 12th/Inter (40% marks for SC/ST/OBC)
NEET qualification (2020/2021/2022)
Minimum 17 years age (Till 31st December 2022)
* Some renowned medical universities in Ukraine require 60%-70% in 12th/Intermediate from Indian students instead of the 50% marks criteria set by MCI/NMC.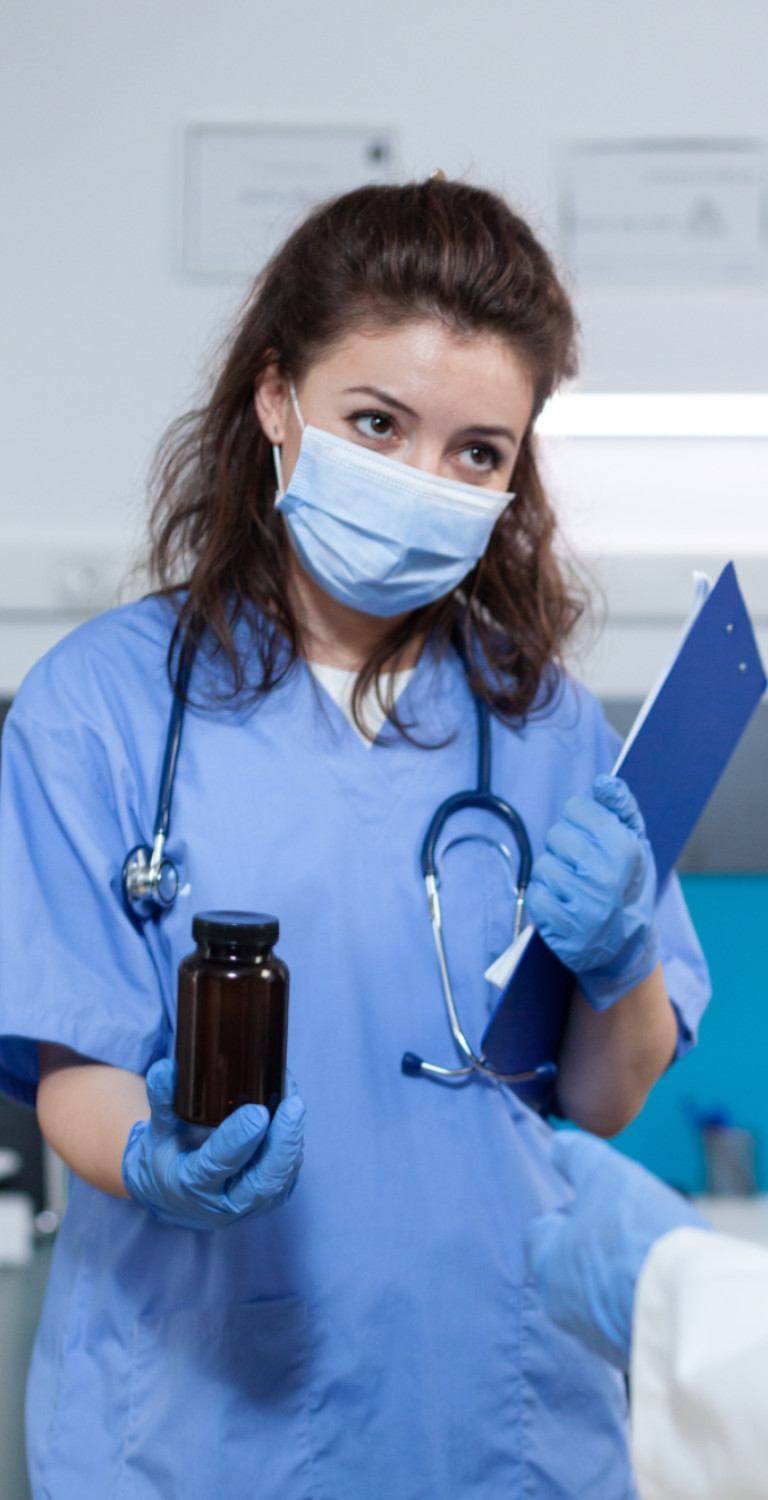 How to apply for MBBS in Ukraine ?
Indian students can apply for MBBS in Ukraine in 2023 through steps outlined below :
Student should submit 10th & 12th marksheet, NEET result & application forms.
The university will issue the admission letter within 2-3 working days.
Student should submit all original documents along with marksheets, passport, photos & medical reports.
The university will provide invitation letter in soft copy for study visa from it's embassy in India.
We will compile & submit all documents together for study visa & collect it from embassy, when ready.
We will inform the student about group departure date from India to Ukraine.
Student must reach reach 2 days prior to departure date and collect all original documents and visa from our office.
* The above admission procedure to apply for MBBS in Ukraine is simple and can be done online or by visiting any of our offices.
What are the benefits of studying MBBS in Ukraine ?
Some of the most importantbenefits of studying MBBS in Ukraineare as follows :
No donation or entrance for Indian students as MBBS admission in Ukraine is done directly.
Admissions are granted solely on the basis of eligibility which is 50% marks & NEET qualification.
The total duration of MBBS in Ukraine is 6 years which ensures adequate clinical exposure & learning.
MBBS fees in Ukraine is very low i.e. between 20 Lac to 26 Lac for whole course including accommodation.
Full course of medical education is in English medium, especially for Indian students.
All medical colleges in Ukraine are recognized by WHO & MCI/NMC & hence degree is valid worldwide.
Classes do not have more than 15 students for better understanding & learning.
Separate hostel for Indian students which has round the clock security.
All basic amenities available in hostels and are free of cost for all foreign students.
Different types of accommodation options available like 2/3/4 seater rooms.
Above all, Ukraine is the country which witnesses most number of admissions every year from India.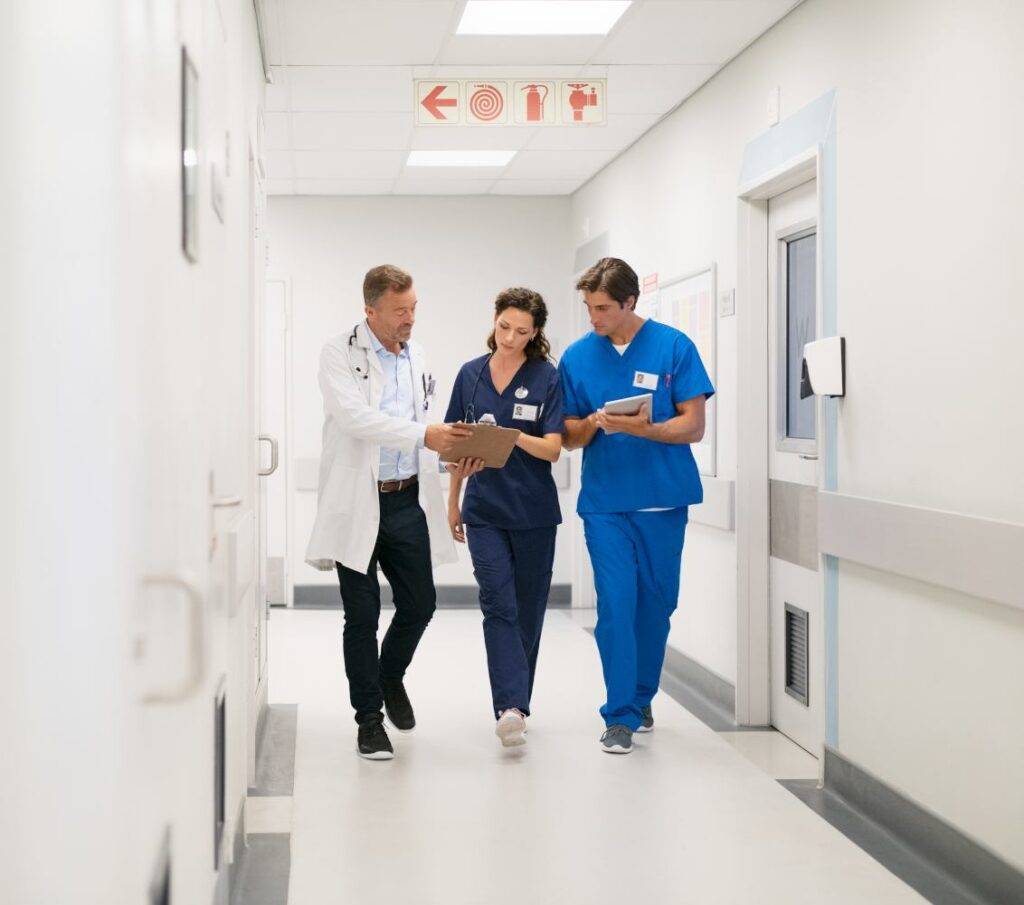 Why to take MBBS admission in Ukraine through us ?
Concisely, the most important benefits that you get when you take MBBS admission in Ukraine through us are :

You can be 100% sure that you get what you pay for and at exactly the price shown on website.

No hidden payments for anything else except what is mentioned in the fees structure on website.

You can be sure that you will also get a confirmed seat provided you are eligible & have a strong desire to be a doctor.

All main pre-departure services in India & post-arrival services in Ukraine will be managed by us.

Students can contact us during their entire tenure of medical education for any valid assistance.

* Students who are interested to apply in the best medical universities of Ukraine can book their seats now as admissions are open.
* This procedure can be done online (Recommended due to the ongoing Covid-19 pandemic situation) or by visiting any of our offices.
PURSUE YOUR AMBITION STUDY MBBS ABROAD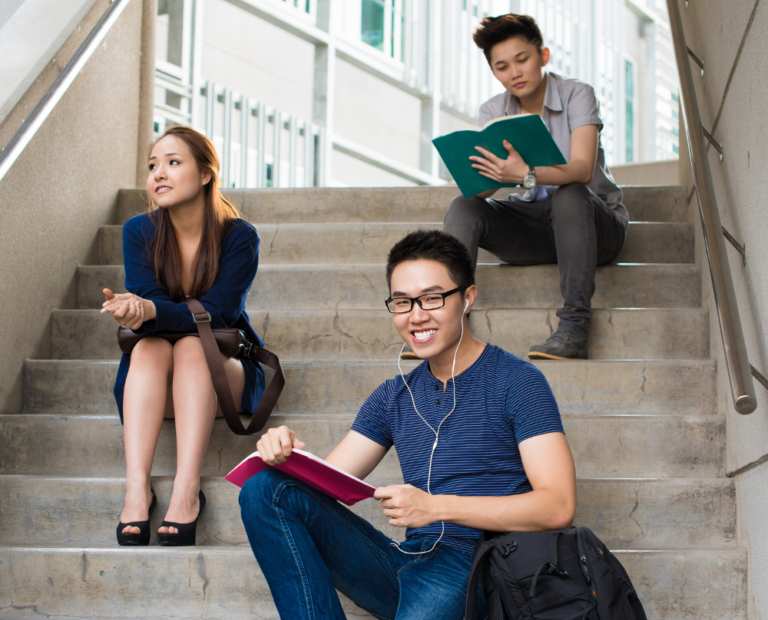 About Medical Education in Ukraine
MBBS in Ukraine is one of the best choices one can make while choosing to pursue his/her career in studying MBBS abroad. Some useful facts that might make MBBS admission in Ukraine more relevant are :
The medical universities receive immense support and funding from government in order to maintain highest standards of education.
MBBS course from Ukraine has recognition from WHO & MCI/NMC which makes the MBBS degree valid globally.
Therefore, Indian students who graduate from these Ukraine medical universities can practice medicine anywhere in whole world.
The national language of Ukraine is Ukrainian but the whole population of country understand Russian language too.
All foreign students attend regular classes in universities to learn Ukrainian/Russian language during their tenure of education in Ukraine.
However, most of the Ukrainians speak Ukrainian & Russian languages. Additionally, many people also understand & speak English language.
Indian students in Ukraine get the opportunity to participate in various exchange programs conducted by medical universities.
Ukraine MBBS FEES STRUTURE
Ukraine is a popular destination for students who wish to study medicine. The country is home to many world-renowned universities that offer excellent medical education at affordable prices.
Admission Process for MBBS in Ukraine
To apply for MBBS in Ukraine, candidates need to fulfill the following eligibility criteria:
Candidates must have completed their 12th standard education from a recognized board.
Study Physics, Chemistry, and Biology as their main subjects.
Candidates must have scored at least 50% marks in their 12th standard exams.
The admission process for MBBS in Ukraine is as follows:
Candidates need to fill out the online application form of the university they wish to apply to.
Submit the necessary documents along with the application form.
The university will review the application and inform the candidate if they have been selected.
Once the candidate receives confirmation of their selection, they need to submit the required fees to confirm their admission.
Scholarships for MBBS in Ukraine
Many universities in Ukraine offer scholarships to international students who wish to study MBBS in Ukraine. The scholarships are based on academic merit and financial need. Some of the scholarships available for MBBS in Ukraine are:
Ukrainian Government Scholarship
Erasmus Mundus Scholarship
Global Education Program Scholarship
Education Future International Scholarship
Turkiye Scholarships
 Ukraine is a popular destination for students who wish to study MBBS. The country offers excellent medical education at affordable prices. Candidates can apply to the top medical universities in Ukraine for MBBS by fulfilling the eligibility criteria and following the admission process. Moreover, scholarships are available to support students who want to pursue their MBBS in Ukraine.