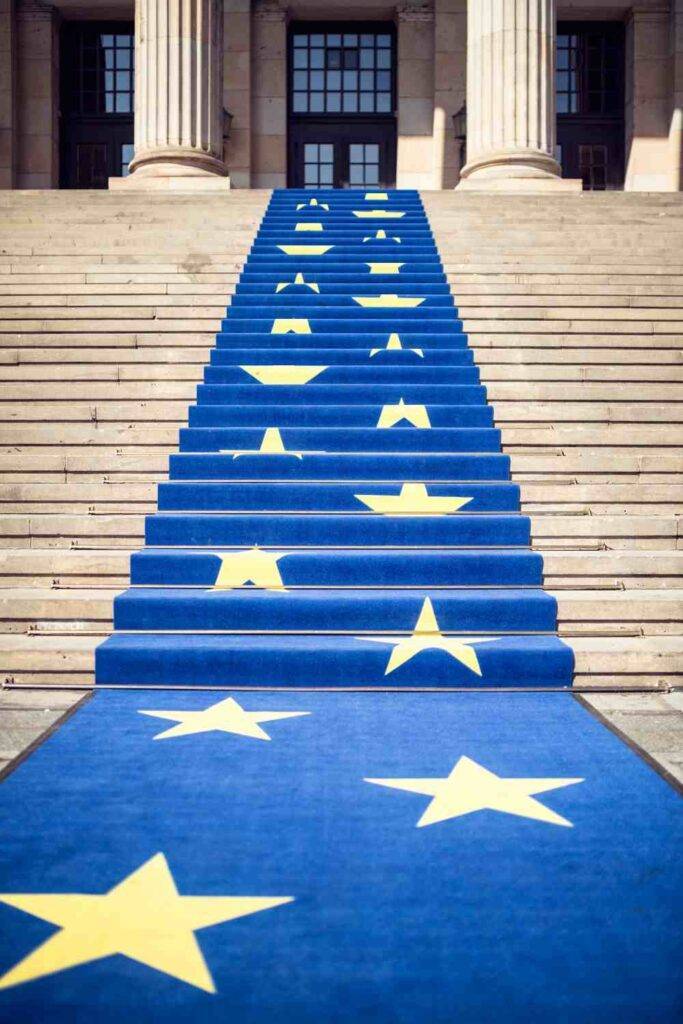 Study in Europe, second smallest of the world's continents, composed of the westward-projecting peninsulas of Eurasia (the great landmass that it shares with Asia) and occupying nearly one-fifteenth of the world's total land area. It is bordered on the north by the Arctic Ocean, on the west by the Atlantic Ocean, and on the south (west to east) by the Mediterranean Sea, the Black Sea, the Kuma-Manych Depression, and the Caspian Sea. The continent's eastern boundary (north to south) runs along the Ural Mountains and then roughly southwest along the Emba (Zhem) River, terminating at the northern Caspian coast.
ADVANTAGES OF STUDY IN EUROPE
Advantage to Study Masters with No Tuition fees and Low tuition fees
Easy Visa process
Programs Leads to PR
Programs with Internship opportunities
Easy Settlement option
Admissions with and without IELTS
Access to travel 25 Schengen countries in one Visa.
Tuition fees can be paid after visa for few countries
Courses available in all segments
Admission Criteria For Study in Europe
The candidates must meet up with the eligibility criteria adequately for getting admission here. Few colleges of Europe may ask the students for the entrance exam for studying preferred subjects. Though there are some other universities that do not ask for a language tests, an entrance examination.
1. Minimum 50% in 10th and 12th Standard for Bachelors Program
2. Minimum 50% in Degree for Masters Program
3. IELTS with 5.5 and above
4. IELTS waver possible if Medium of instruction is in English and have good language skills evaluated in Skype interview session before admission and 60% above in 10th and 12th English
5. German Language A1 to B2 level if want to study in Germany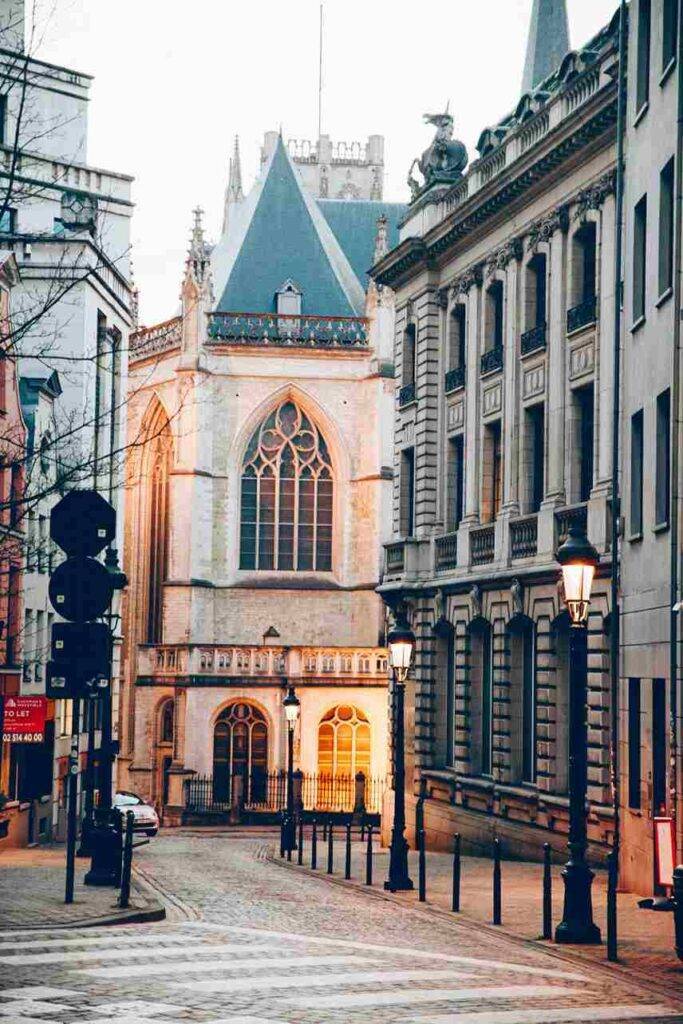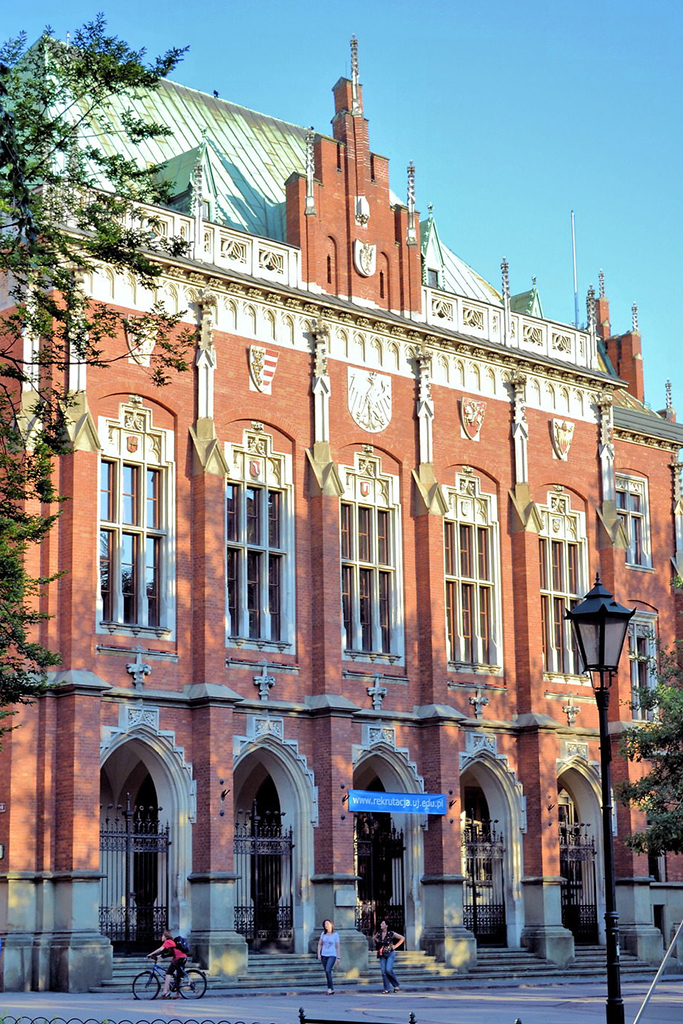 Admission process to study in Europe
Research universities and programs: Start by researching universities and programs that match your interests and goals.

Meet eligibility requirements: Ensure that you meet the eligibility requirements, which may include language proficiency, academic credentials, and other criteria.

Submit application materials: Submit the required application materials, such as transcripts, letters of recommendation, essays, and language proficiency test scores.

Receive admission decision: Once your application is reviewed, you will receive an admission decision from the university.

Apply for a student visa: If you are accepted, you will need to apply for a student visa. The visa process varies by country, but typically requires proof of financial support, health insurance, and other documentation.

Plan for arrival: Plan for your arrival, including travel arrangements, housing, and other logistics.
Cost of Study Programs in Europe
Popular Course to Study in Europe
Architecture

Culinary Arts

Data Science

Engineering

Finance

Foreign Languages

International Relations

Marketing

Master of Business Administration

Medicine

Natural Sciences
Job Opportunities and Salary in Europe for post study students