ASPIROM Overseas Education, is the Best Study Abroad Consultants in Kerala, Kollam. The right place to study abroad for students who aspire to build a bright future and a great career with international professional education as the foundation.
Experts in providing specialized overseas education consultancy services, ASPIROM helps students, right from choosing a course till graduation at their favourite education destination.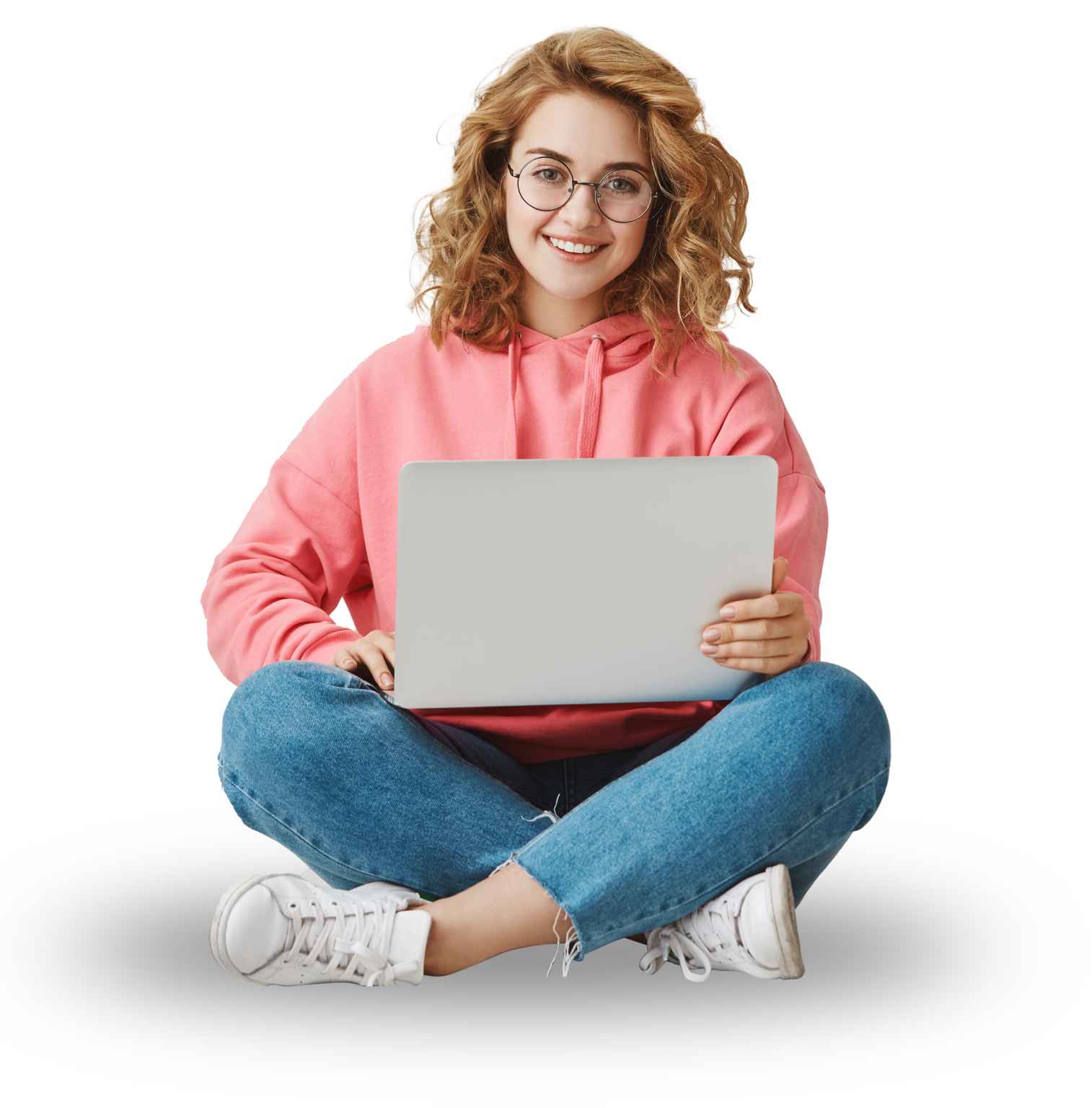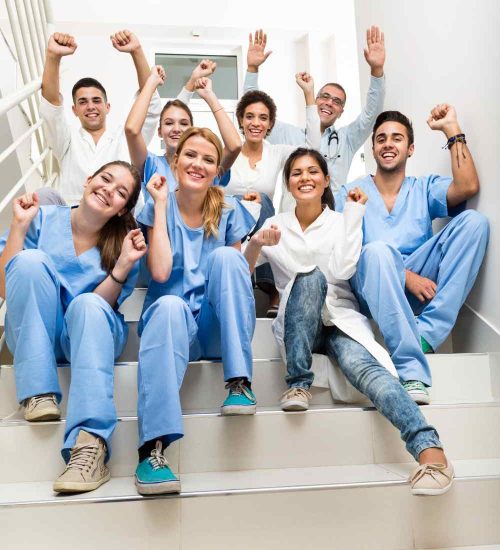 Studying MBBS is a dream for most of the students in India. From childhood, parents, teachers and influential people in Indian society recommend studying either engineering or medicine. If there are two children in a household, the chances are one will be an engineer and the other will be a doctor. Whereas Studying in Abroad is one of the most beneficial experiences for the new age Children and parents. By studying in a foreign country, they get the opportunity to be a part of the culture and practices of the land.
One of the major reasons why Indian Diaspora likes to learn MBBS from foreign Universities is because of the less fee structure. There are around 10000 Indian students who get MBBS admissions every year in leading universities across 12 different countries. Pursing a Doctoring career in the universities which are being approved by MCI is ultimately safe in nature.
"Aspirom helped me a lot in getting what I dreamed for, The counselor was very informative and helpful."
"I applaud as well thank you for the wonderful service and quick response throughout my process right from the admission and still I landed in Canada."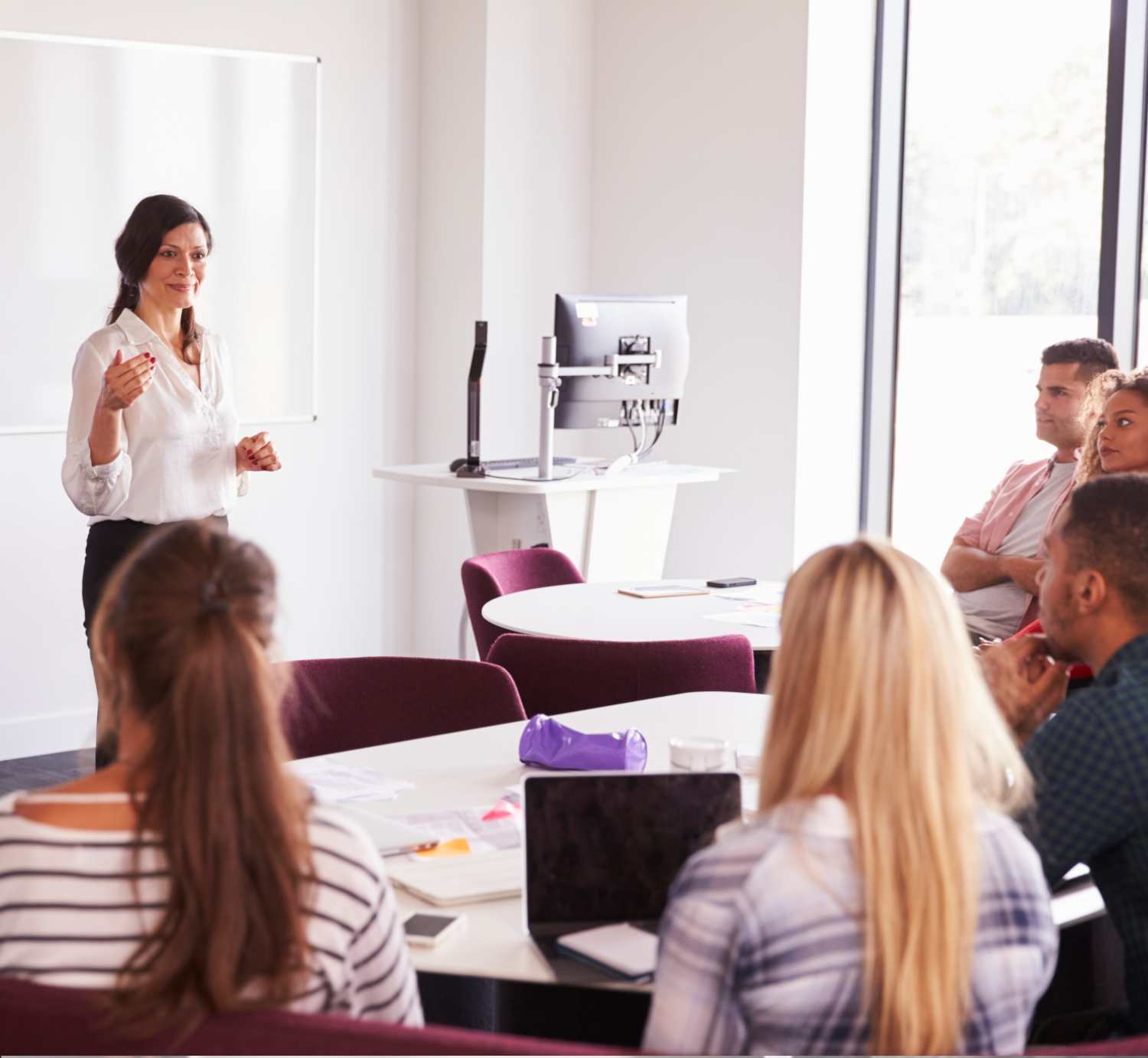 We ensure that we give accurate advice about country, university and course, Applying for studies abroad is a huge decision and that is why we do not limit our counselling to just choosing the right country and university, but extend it to making the right 'career decision'.
Apart from Overseas Education we also help our clients who are already Overseas as a student or on any other visa category and help them get their needs fulfilled with the help of our associates and keep our clients confirmable