About Study MBBS in Egypt
Studying MBBS in Egypt is an excellent choice for international students. The country boasts several well-established Egypt medical universities that provide affordable education with high-quality standards. The curriculum is designed to meet global medical standards, and students are trained in modern medical facilities equipped with the latest technology. Egypt is a popular tourist destination with a rich cultural heritage and a diverse population, providing an exciting and unique experience for students. The country's strategic location, situated at the crossroads of Africa, Asia, and
Europe
, offers easy access to other parts of the world. Studying MBBS in Egypt can be a good option as the country has several renowned medical universities that offer affordable education with high-quality standards.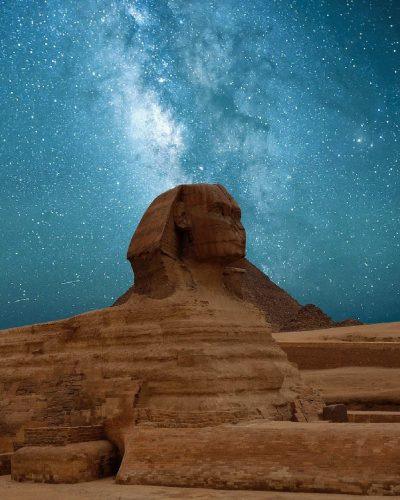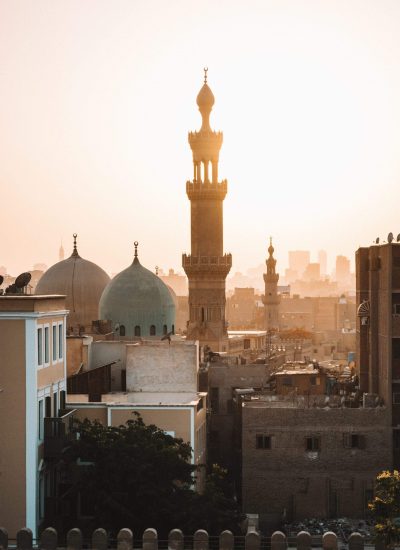 Studying MBBS in Egypt can be advantageous for international students due to the country's affordable MBBS education, high-quality medical universities, and diverse cultural experience. Additionally, its location offers easy access to other parts of the world.
ADVANTAGES OF STUDYING MBBS IN EGYPT:
Advanced Educational Environment
Better option for students in Gulf Country
One of a kind method of evaluation study
Arrangement of selection test
Traditional and natural appeal
Recognized University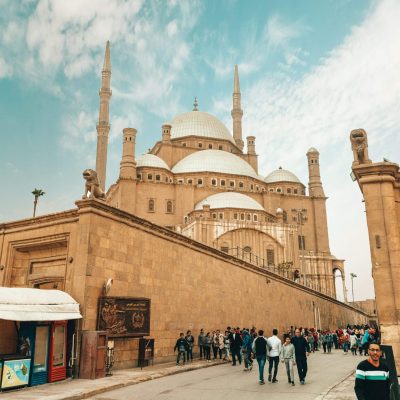 The Key Features of Study MBBS in Egypt
Affordable Education
High-Quality Education
EnglishTaught Programs
Clinical Exposure
Multicultural Experience
Strategic Location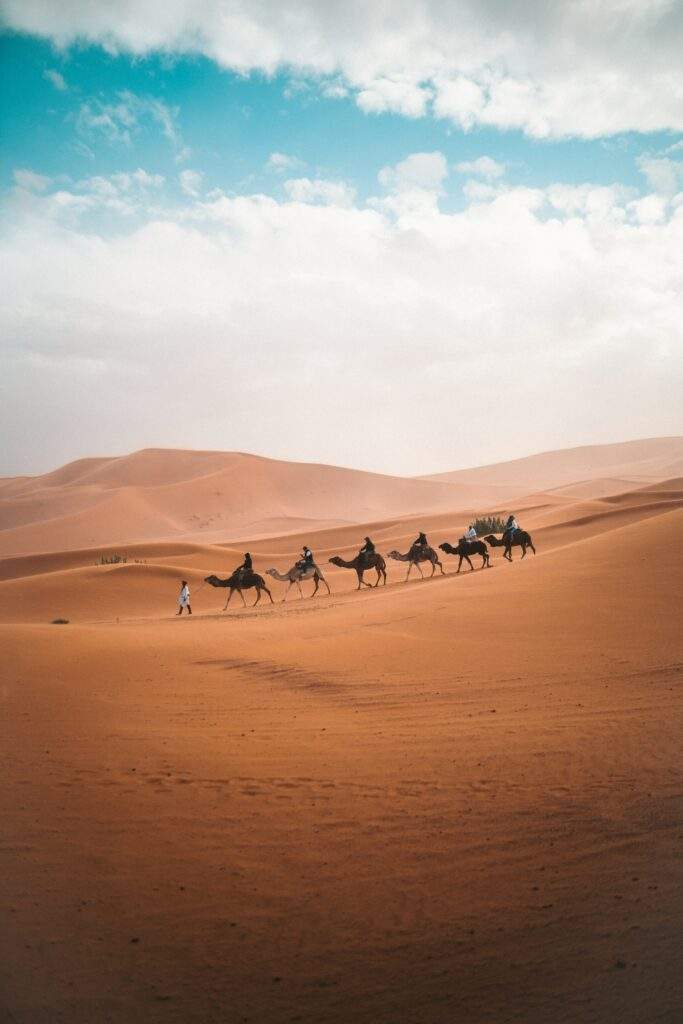 Advantages of Studying MBBS in Egypt for Indian Students
Exposure & Recognition Around the World.
Easy Admissions Procedure.
No Entrance Fee or Covert Charges.
Donations Not Required.
Cost-effective Fee Structure.
Affordable living.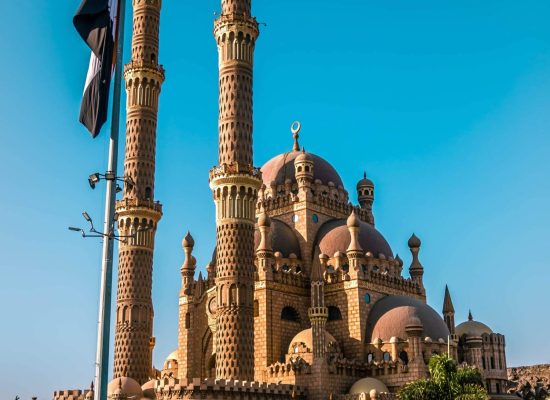 Best & Top Medical Universities in Egypt 2023-24
Ain Shams University.
Alexandria University.
Cairo University.
Helwan University.
Kafrelsheikh University.
Mansoura University.
Menoufia University.
Grodno State Medical University.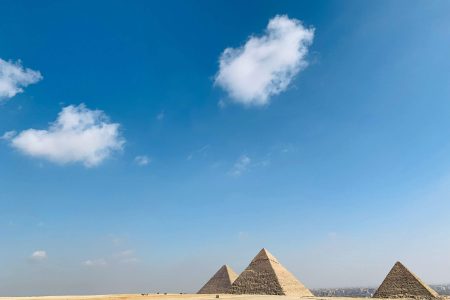 What are the Main Features for MBBS in Egypt 2023-24
Cleared entrance
100% Visa Guarantee
Government-Approved Universities.
Minimal cost of Education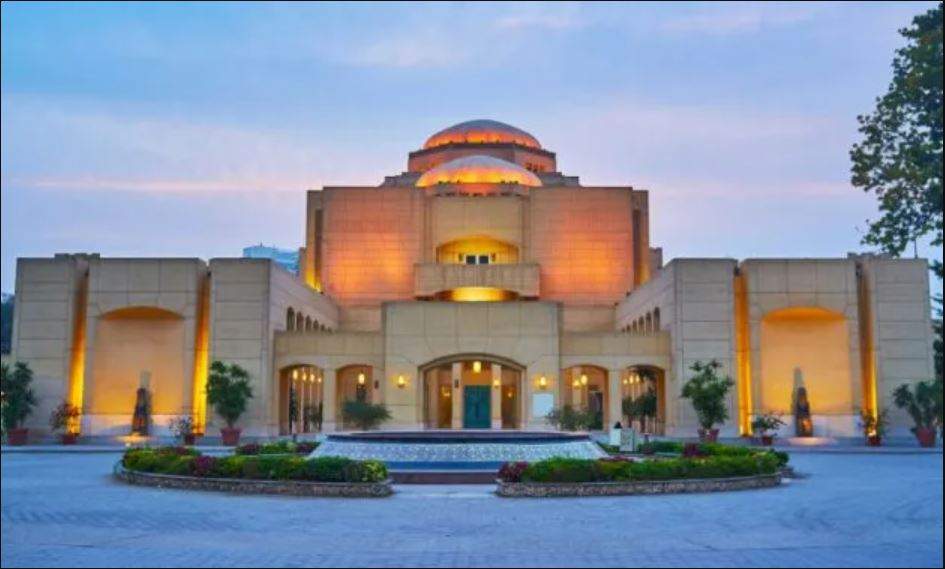 Who can apply for MBBS in Egypt?
Students who reach the age of 17.
The student must possess a minimum of a 50% mark in Physics, Chemistry, and Biology.
Qualified for NEET (based on the latest MCI notice).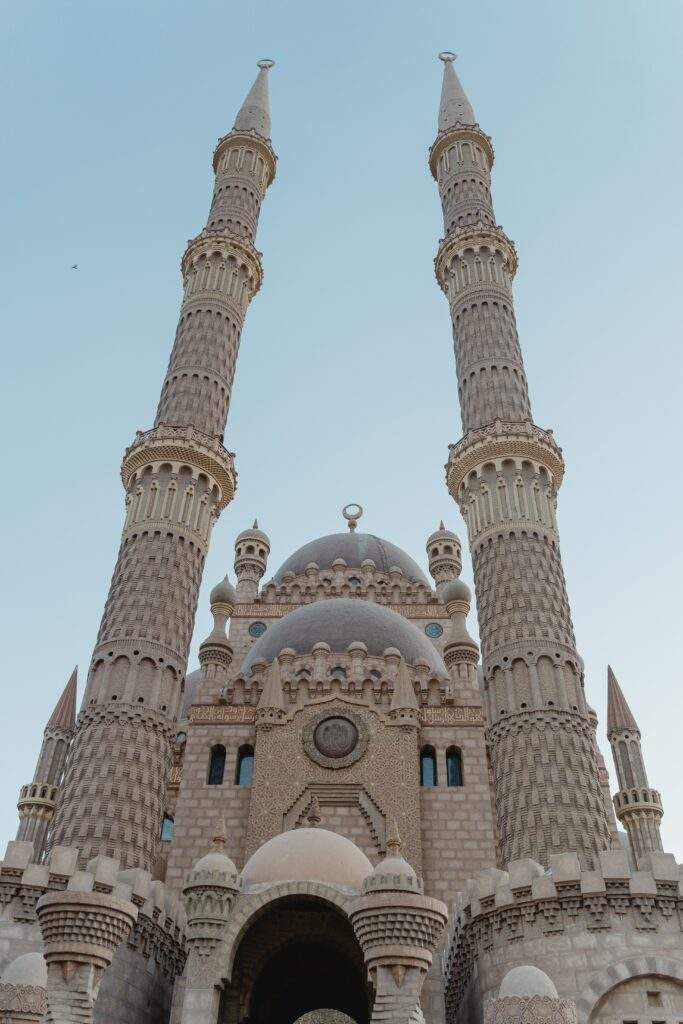 Document Required For MBBS in Egypt process and Visa process:
Original and Copy of Passport.
Copy of 10th and 12th Mark sheets.
Copy of invitation letter.
Birth certificate.
Medical certificate.
10 Passport size photographs.
AIDS/HIV Test should be attested by the ministry of foreign affairs.
Medical Test.
MBBS in Egypt Fees Structure 2023-24
Most frequent questions and answers