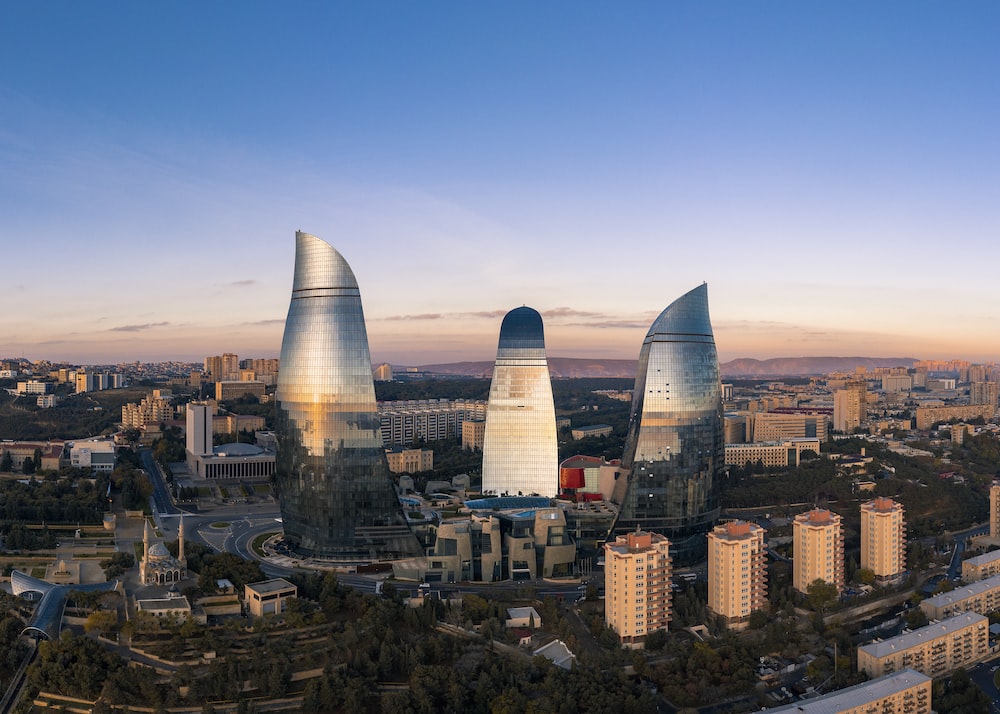 Why Study in Azerbaijan ?
Azerbaijan is a country located in the South Caucasus region of Eurasia, bordering the Caspian Sea. It has a rich culture and history, as well as a diverse landscape that includes mountains, forests, and beaches. Study in Azerbaijan universities offer a range of study programs in various fields, including medicine, engineering, and business. International students can benefit from low tuition fees and a multicultural environment, as well as the opportunity to explore Azerbaijan's unique culture and heritage.
Azerbaijan is located on the Asiatic continent in the eastern part of the Transcaucasia. Iran to the south, Armenia to the west, Georgia to the northwest and Daguestan are the neighbor countries of Azerbaijan, which is confined to the east with the Caspian Sea. The total length of Azerbaijan's land borders is 2,648 km. The three mountain ranges are together covering approximately 40% of the country. The climate of Azerbaijan is varied; it is subtropical in the mountains and very humid in the flat lands.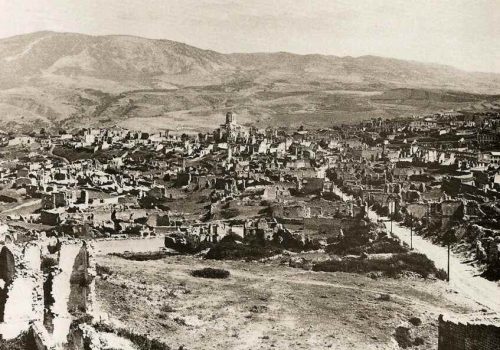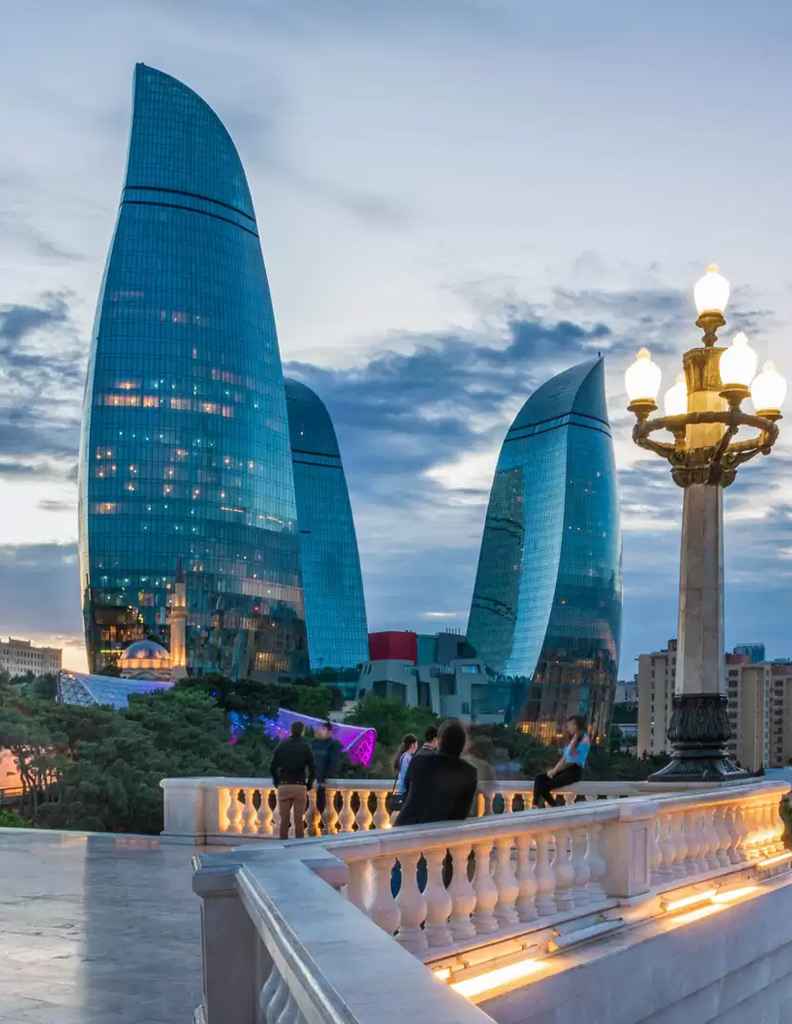 Today, despite the dominancy of United States, United Kingdom and several European developed universities in world education, other countries' universities tend to adapt quickly their education standards relevant to these countries and obtain new achievements. Although, the quality of education in above mentioned countries is high, the education fee is high as well. The international students the main criteria, while choosing the university, is to get high quality education with cheaper expenditure. Consequently, in terms of this Azerbaijan can be considered as the ideal country. Azerbaijan is newly formed country, it has strong education system. The main reason of that is the vital role of former Soviet Union education system in the formation of the educational tradition and education system of Azerbaijan. While being still part of the Soviet Union, many foreign students around the world, had their education in Azerbaijan and were provided with good positions in their home country.
Courses and Universities in Azerbaijan
Job opportunities for post-study students in Azerbaijan
Study Student visa for Azerbaijan
International students who wish to study in Azerbaijan must obtain a student visa from the Azerbaijani embassy or consulate in their home country. The visa application requires a valid passport, an admission letter from an accredited Azerbaijani university, and proof of financial support for the duration of their studies. Students must also provide a medical certificate confirming their good health. The visa is usually granted for the duration of the study program and can be extended if necessary.
Admission process to study in Azerbaijan
Universities in Azerbaijan