China is proud of her many people, long history, resplendent culture and distinctive customs. Among her greatest gifts to the world are the 'four great inventions' (paper, gunpowder, printing and the compass) . Chinese arts and crafts, including painting, calligraphy, operas, embroidery and silk are distinctive and unique.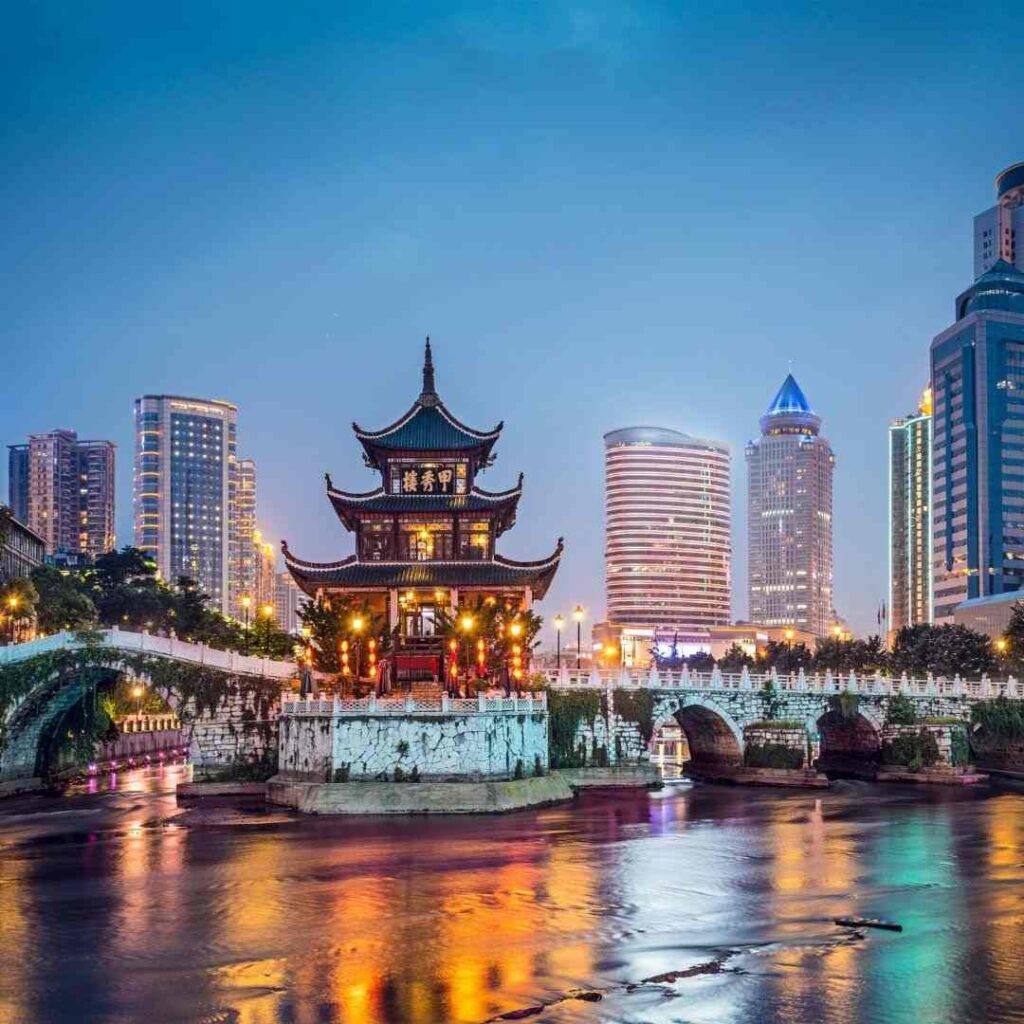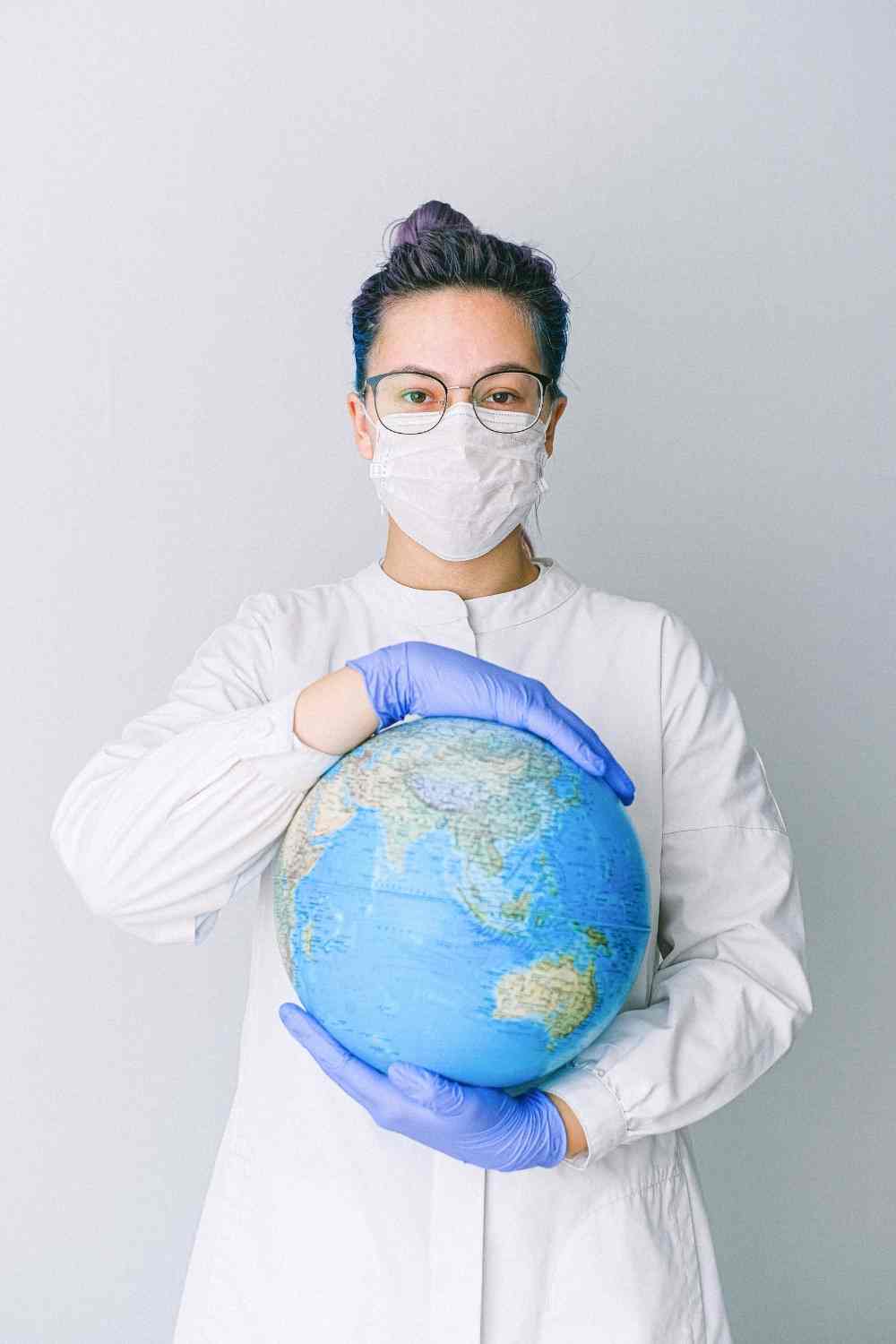 China has seen tremendous growth and development in past 10 years. China shares its borders with countries like India; Bhutan, Nepal, Burma. The country is now host to some of the best science and technology research and development universities in the world.
China has become the main attraction for international students who are interested in pursuing education in different disciplines in china. Medical Science is also a specialized line of education that is in high demand globally and china offers high standards, in-depth and top quality education in the field of medical science. Many students send in their queries seeking admission in MBBS in China. Amongst the growing demand by the students for professional medical education. China is now host to some of the premier medical institution offering opportunity to study MBBS in China.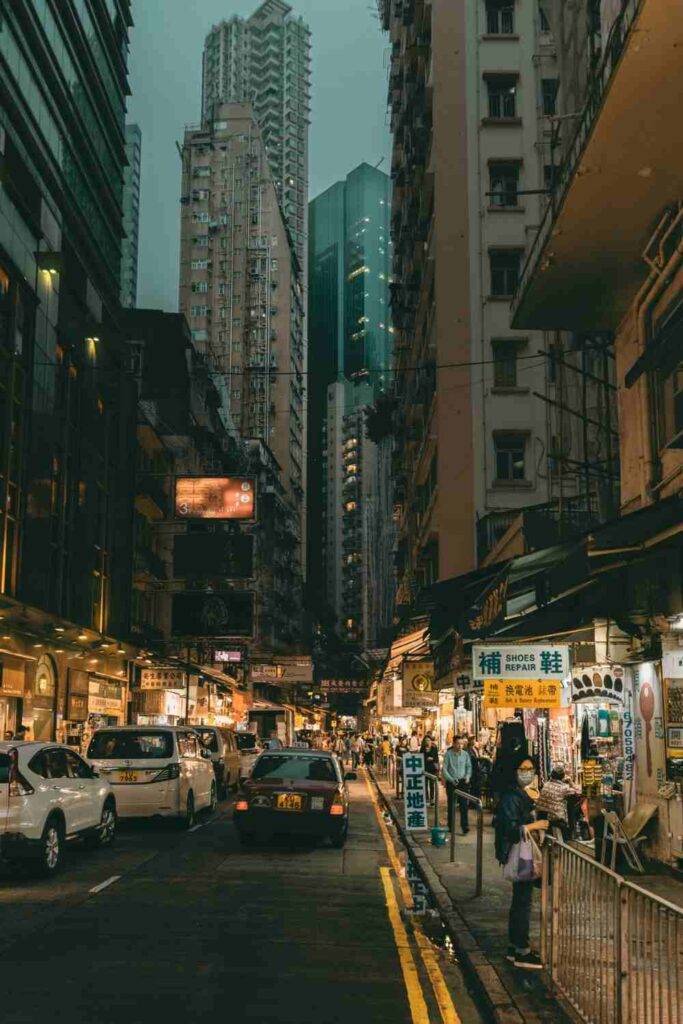 Why should consider to study MBBS in China
Affordable fees structure and living. Fees start from almost Rs. 2.5 Lakhs for most universities.
About 48 universities in China are on the list of Medical Council of India
A global degree with worldwide acceptance.
MCI and WHO accredited courses. They are recognized by MOE (China Ministry of Education).
Mandarin taught from the first year of the degree, preparing the students and future doctors the language to be able to interact with patients during their internships and clinical rotations.
The MBBS in China courses taught are in English.
Well-equipped hospitals associated with universities where there is practical approach right from the beginning
Brilliant Hostels available with the excellent secure infrastructure with Separate hostels for International Students.
International exposure is provided as there are many nationalities mingling with each other than just Chinese or Indians.
A few universities also provide scholarships for early applications.
MBBS FEES STRUCTURE IN CHINA